Aptera's Launch Edition was created with one purpose in mind — energy efficiency. Its unique shape, ultra-lightweight, and ultra-strong materials allow Aptera to slip through the air using a quarter of the energy compared to other electric and hybrid vehicles on the road today.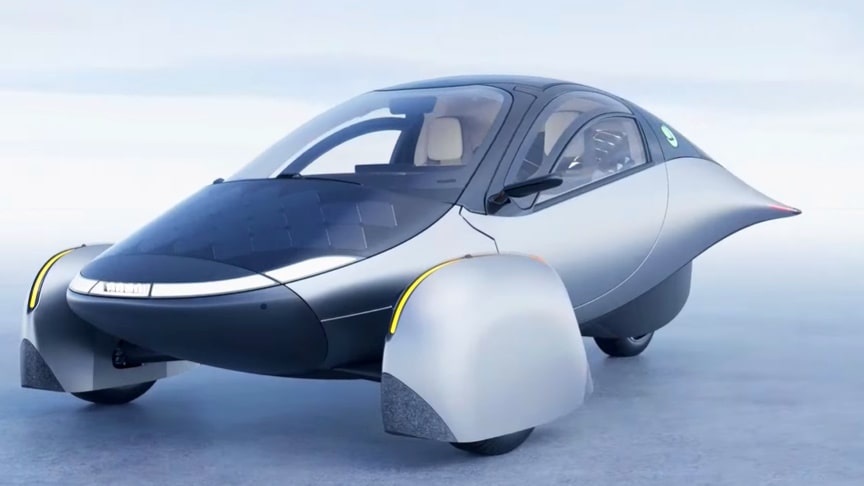 source/image: Aptera Motors
Equipped with roughly 700 watts of proprietary solar technology, Aptera drives up to 40 miles per day directly from the sun's rays, making it possible to never plug in to charge again.
In a location with very high sun exposure like Southern California, the average American driver would never have to plug in, based on the daily average of 29 miles. In a location with medium sun exposure such as New York or Chicago, you will only need to plug in roughly three times per year.
Advertisement
Plus, with Aptera's efficient vehicle platform, any standard power outlet in the world becomes a place to charge your vehicle. When plugged into a 120V outlet, Aptera's Launch Edition can still charge over 13 miles per hour or roughly 150 miles overnight.
The Launch Edition has three in-wheel electric motors that will enable the model to accelerate from 0-96 km/h in four seconds and hit a top speed of 163 km/h The two-seater also promises to have a range of 644 km on a single charge.