Meet the ASKA™, Concept Design 3.0, from NFT Inc. ASKA™ is an Electric Vertical Take-off and Landing vehicle (eVTOL) with drive and fly capabilities, providing door to door safe autonomous transport. NFT opened the world's first flying car showroom in April 2021 for pre-orders of the ASKA™.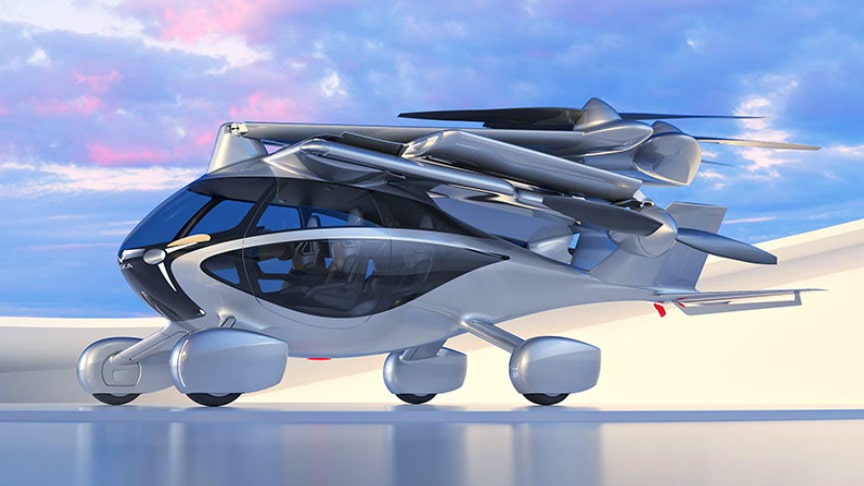 Located in Los Altos, California, the showroom also features an interactive museum and learning center dedicated to air mobility. The 4-seater ASKA™ enables people to live within 250 miles outside a major city and easily commute to an urban center in less than 1-hour, door-to-door.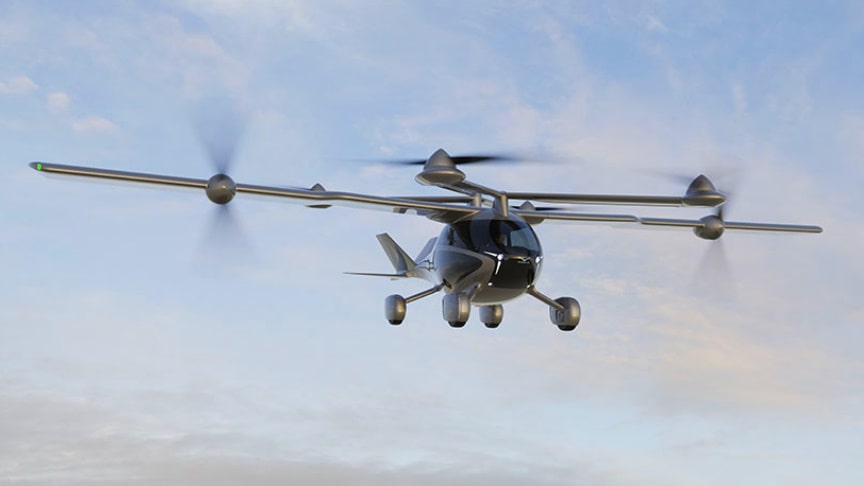 People can board ASKA™ at their home, on the street or in a parking lot, and drive it like a regular car. The size of a large SUV in drive mode, the ASKA™ is a performant road vehicle.
Advertisement
To easily transition to flight mode, ASKA™ lifts off vertically in a designated vertipad launch space – no need to travel to a special air terminal or wait in line with other travelers. As the wings open, ASKA™ transitions to smooth flight, programmed to the driver's destination.
After safely transitioning to a vertical landing in a vertipad, ASKA™ can be driven as a car, or be parked in a standard parking lot, on the street, or in a garage. Flying the vehicle will be made simple through semi-autonomous technologies, although pilot training will still be needed to operate ASKA™ in the air.