Not satisfied with the powerful Audi RS6? Not even the ABT versions or edited by other tuners are right for you? Here is the incredible Audi RS6 Chiron Edition, a kind of shooting brake with Audi looks and Bugatti Chiron features.Now you can see what would happen if Audi joined forces with Bugatti and created a 1,500-horsepower station wagon with one of the best four-wheel drive.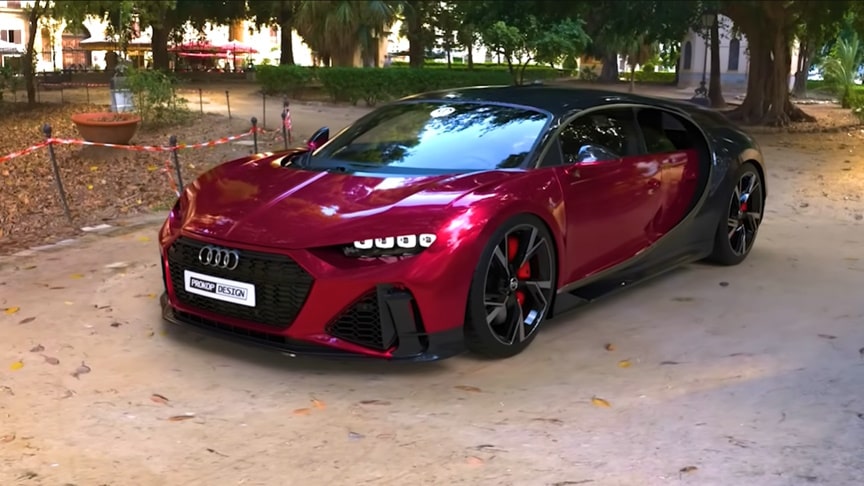 The Audi RS6 Chiron Edition could be born, according to the artist Prokop Design , with the very powerful 8-liter W16 with 1,500 HP.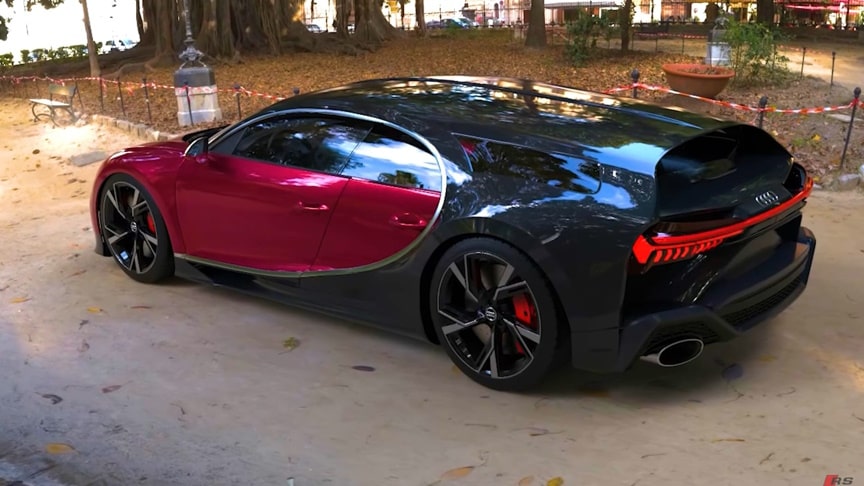 Practically it would be two engines of the normal RS6, with the addition of 300 HP which would be fine on a very high performance car. The car could reach a top speed of over 450 km/h with a sprint from 0 to 100 in less than 3 seconds flat.
Advertisement
From a stylistic point of view we note the single frame grille typical of the Ingolstadt brand, the front lights are, however, from the Bugatti Chiron, as well as the two-tone bodywork. At the rear, the lights are similar to those of the RS6, with a LED fascia that joins the two light clusters.
The oval exhaust, placed on the sides is a trademark of the House of the Rings.Too bad there aren't the details of the interior where a synergy between the two brands could give life to an innovative and futuristic instrumentation.