New research on two people born with extra fingers has shown that the brain adapts to the workload imposed by more digits. Throughout the study, the scientists were looking at how the extra fingers were controlled and how much control the brain had over them.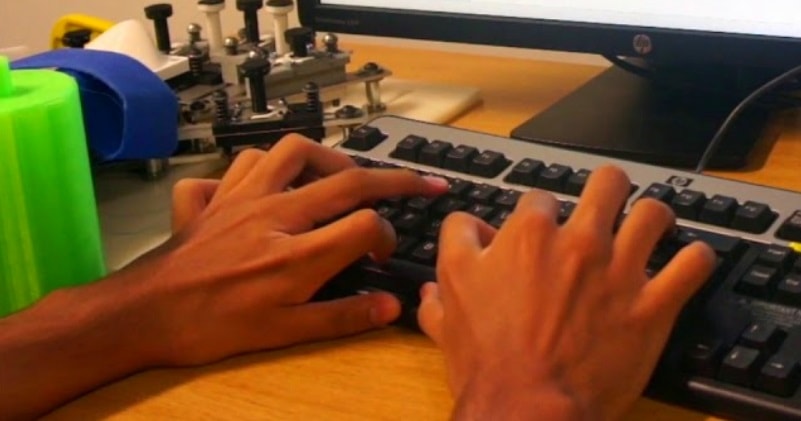 source/image(PrtSc): Imperial College London
They discovered that the additional abilities of the two extra fingers are made possible by dedicated areas in the sensorimotor areas of the brain, specifically for fingers.
The researchers found that, like non-polydactyl fingers, the extra digits had their own dedicated tendons, muscles, and nerves, as well as extra corresponding brain regions in the motor cortex.
Advertisement
Professor Dr. Etienne Burdet said that even though the brain has an extra finger to control, there were no disadvantages found when compared to traditional five-fingered people.Overall, it's amazing that the brain has enough capacity to control an extra finger without sacrificing any control elsewhere./read more: imperial