The Autech Zagato Stelvio AZ1 is a crazy, bizarre 1980s car — and today I'm reviewing it. I'm going to show you all the quirks and features of the bizarre AZ1, and I'll show you all around the Autech Stelvio Zagato AZ1.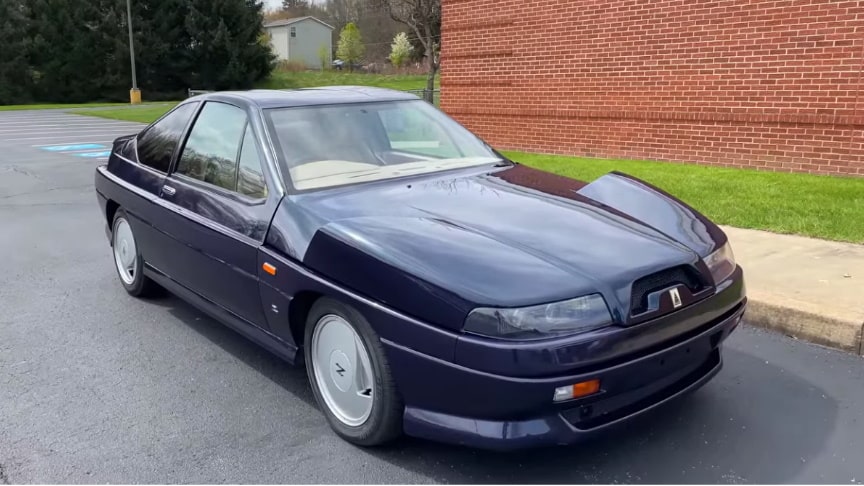 source/image(PrtSc): Doug DeMuro
I'm also going to review the driving experience of the AZ1 and show you what it's like behind the wheel.On 27 May 1987 Autech and the Italian company Zagato signed an agreement to jointly produce a luxury sports car aimed mainly at the Japanese market.
Autech was responsible for the engine and chassis, and Zagato of the interior and exterior design.The new car used the platform of the Nissan Leopard and was called Autech Zagato Stelvio AZ1.
Advertisement
It was unveiled in 1989, with 203 cars planned to be made.Powering the car is a Nissan twin-turbo V6 engine with 280 hp and coupled to a four-speed ZF transmission.