A COMPUTER technician has added to his crazy collection of rides by building a full size remote-controlled DeLorean from Back To The Future.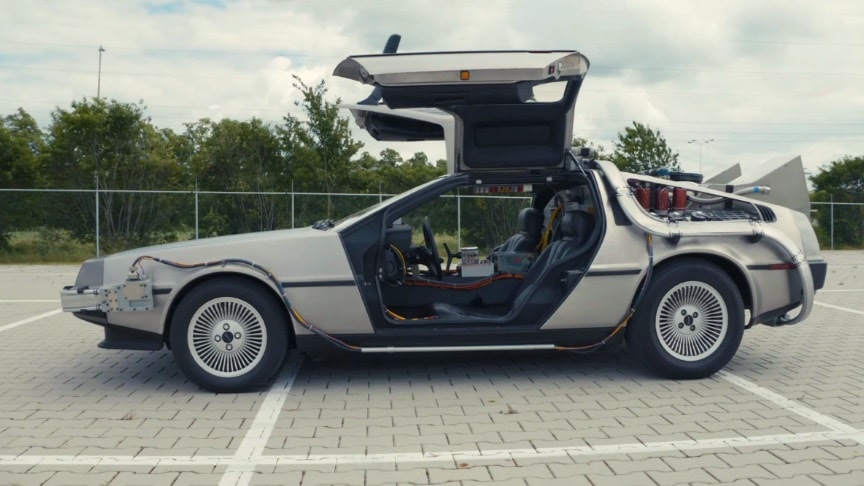 source/image: Barcroft Cars
The incredible replica from the hit sci-fi franchise, boasts robotic servos that are controlled by a tiny remote. Dutch creator, Bjorn Harms, has an impressive past in this field and was inspired when he watched the films as a youngster.
Taking six months of Bjorn's time, he admits the building process was far from easy – but he is very proud of what he has managed to achieve.
Advertisement
The biggest challenge was the steering system. Because the delorean doesnt have powersteering, I had to convert the powersteering of a Opel Corsa B, and build it in the DeLorean. This was very frustrating!A lot of customizing was needed to make it look stock.Who wouldn't want to get behind the controls of a machine similar to this one?