Originally customized a decade ago, the bike was built to appear on Babylon A.D., starring Vin Diesel, but recently Lazareth reimagined the retired movie star into a futuristic interpretation.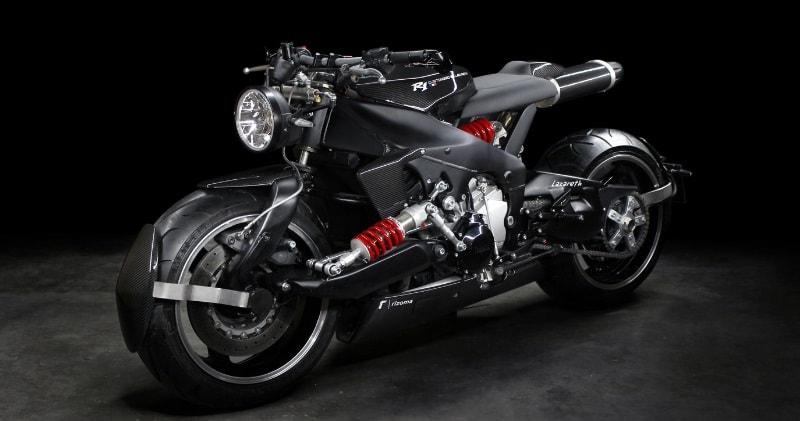 source/image: lazareth
Frenchman Ludovic Lazareth and his studio are no strangers to creating insane-looking vehicle's, and such one example is this futuristic cafe racer, which is actually modified 1999 Yamaha YZF R1 motorcycle.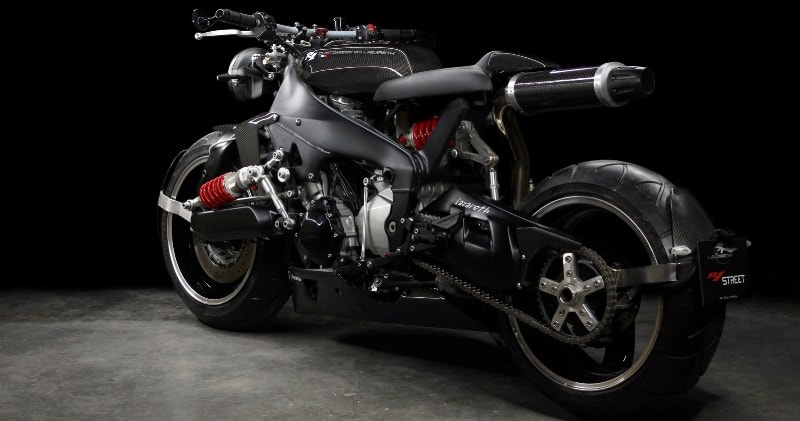 source/image: lazareth
Built predominantly from carbon fiber, the "Back to the Future" features custom-made TFX Suspension shocks, a shorter tail, an extended exhaust with built-in LEDs, Brembo brakes, and an array of high-quality Rizoma parts.
Advertisement
The rear suspension is tilted to find a horizontal position, in the extension of the carbon exhaust.The front is mounted in "double floatting system", to ensure progressiveness and improved efficiency of the front axle.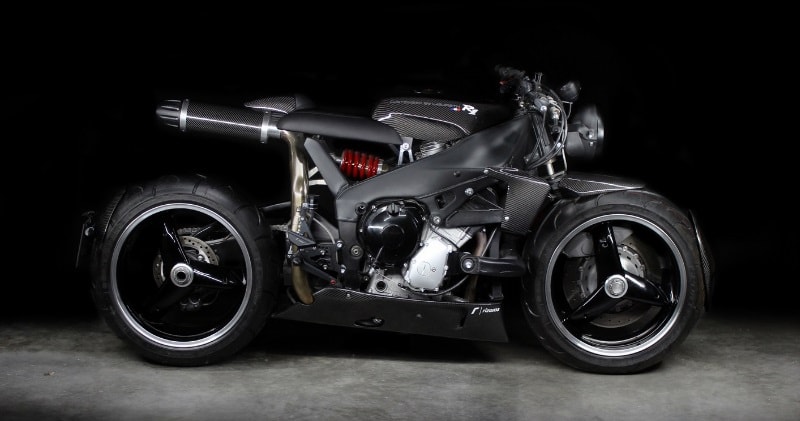 source/image: lazareth
The exhaust with integrated brake light is a model Lazareth filed ten years ago, an invention brought up to date and sublimated by its position in the silencer in high position.The performance is based on the Yamaha R1 1999 model.