Indimob presents its new Ebike line up:A velomobile with carbon fiber body and an etrike that can host two adults or an adult+one or two children + cargo space.Go on our website www.indimob.it and configure your bike according to your needs.Ride effortlessly thanks to the pedal assistance given by the powerful electric motor.All made in Italy with the best available technology.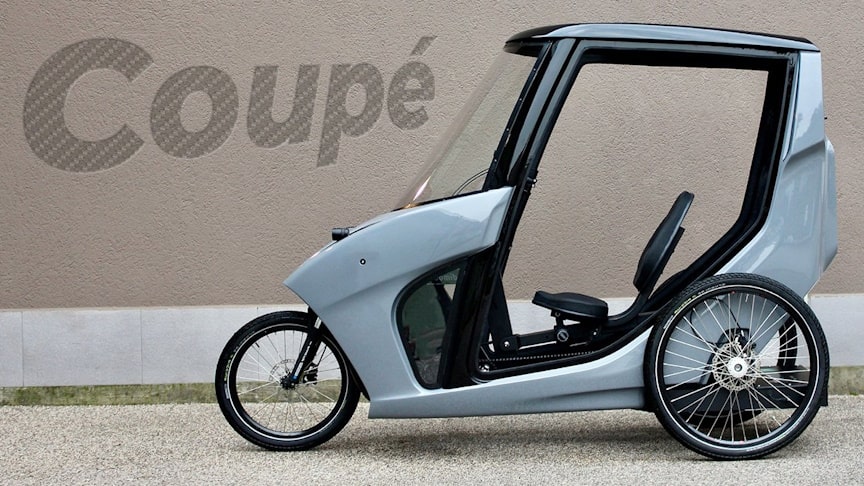 source.image: Indimob_official
The high specification of the frame that's required to carry 2 adults with cargo made us choose aluminium, while carbon fibre was the solution chosen for the monocoque. A remarkable technical achievement made possible only by consulting with best specialists in the field.
The Indimob styling uses strong and bold lines that create a slender form and the sportscar stylistic repertoire creates a pleasing but resolute look.The outside view of the pedals was considered an opportunity to display the Indimob aesthetics: two little windows were added to show this unique feature, not to mention, of course, the enhanced visibility.
Advertisement
The Indimob Coupe is powered by a Bosch performance line CX 250W/25km/h electric motor whith autonomy of 40-140Km and 5-speed gearbox,augmenting the rider's pedaling power up to a top assisted speed of 25 km/h. The Indimob e-trike rides on one 20-inch front wheel and two 26-inch wheels in the rear.