Flower power feeling, now even more comfortable: the TOURER VAN combines compact dimensions with maximum driving pleasure and thus offers a feeling of freedom that is palpable. Unique layout solutions, excellent comfort and the advantages of the VW T6.1 make it the ideal travel companion for up to 4 people.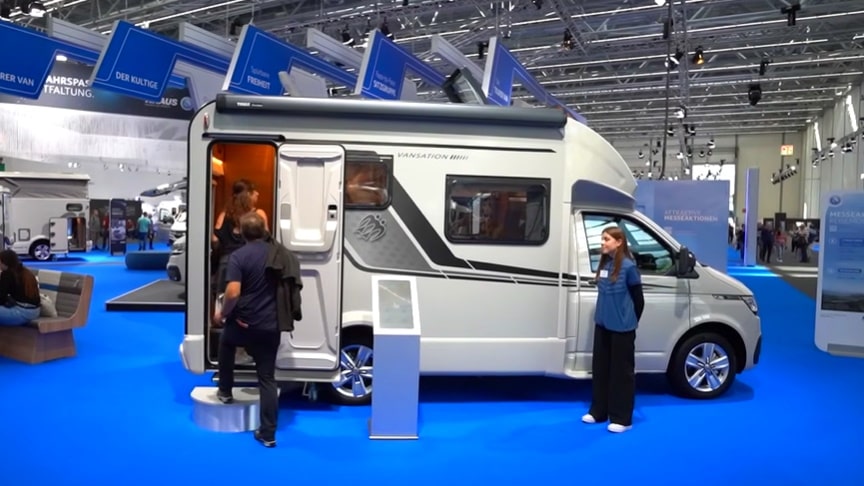 source.image: miniCampers
Two unique and innovative layout solutions.Basic vehicle VW T6.1 with 5,89 m vehicle length.Compact exterior dimensions and 2 metre interior width.
Swivel bath and Face‐2‐Face seating group in the 500 LT.Fully‐fledged rear garage and multifunctional Xpand bathroom in the 500 MQ.Also available as special VANSATION model.
Advertisement
Compact caravan for a couple or a spacious design icon – or perhaps a sporty caravan with lots of additional loading volume? At KNAUS, you'll find the suitable caravan for your dream holiday. You can chose your personal favourite from a number of different models, even more layouts and lots of equipment options. That is the freedom that you have always been longing for while on your camping holiday.