It owns the road like a motorbike, rips the trails like a mountain bike and has all the features of a high-performance eBike.This is not just a bike.THIS IS A CROWNCRUISER.Crafted by top british engineers from the highest end materials, and assembled by hand in Britain.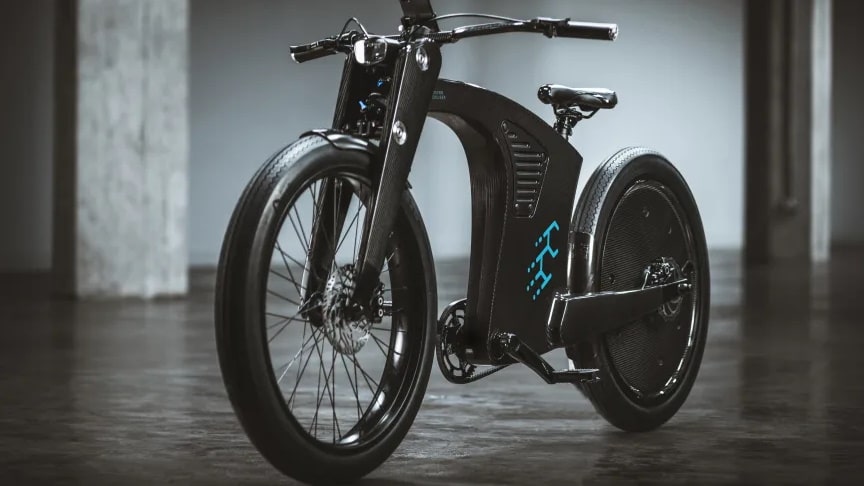 source/image: Crowncruiser
Crowncruiser blends distinct custom styling and the smartest technology to give you the ultimate, next gen riding experience, so you can cruise wherever you want safely and in style.With its high-performance motor, advanced suspension system, stylish geometry and everything else that makes it a cruiser bike.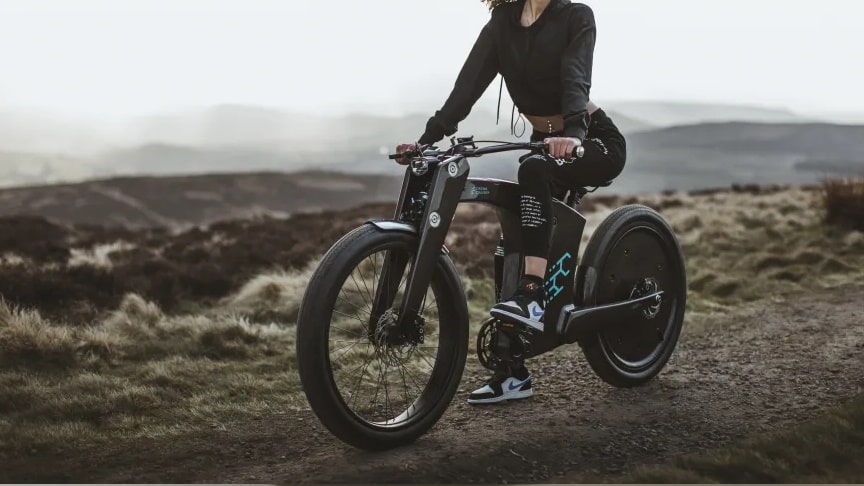 source/image: Crowncruiser
You've got full control to customize your ride and make it your own.Customize your frame with a choice of five colours and three unique wrap designs giving you the option to style your ride.This stylish e-cruiser comes with an unbeatable lifetime warranty on its lightweight monocoque carbon fiber frame.
Advertisement
It provides the durability needed to get through anything. And its RockShox front suspension with customizable lock out and damping control gives you full control and comfort on any terrain!With 100 miles (160 km) of range you can get anywhere without breaking a sweat.
With a top speed of 31mph (50km/h) you will feel the thrill of riding your bike downhill for the first time again.CrownCruiser frames are manufactured using high-quality carbon fiber, that is 61x stronger than steel and 40% lighter than aluminium.You will be riding in a frame that has an incredible strength-to-weight ratio, is lightweight, and is highly durable.Crowncruiser launched its crowdfunding campaign via Indiegogo.