WAYRA EV-03 Electric Motorcycle Concept by Spanish designer Pablo Baranoff Dorn,WAYRA EV-03 features curved body that embraces the tank, those lines that follow the shape of the frame are painted in red as they move toward the central logo, which lies below the tank.The wayra ev-03 is a visualization of an electric cruiser, a bike that reflects nostalgia, styles, and tendencies we absorbed from every great brand in the motorcycle world.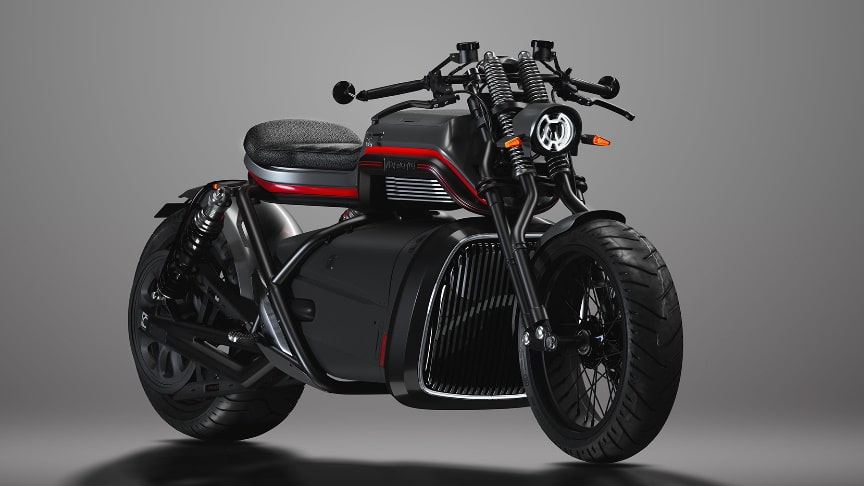 image: Pablo Baranoff Dorn
Elements like the exhaust pipe length, the frame construction, engine shape sizes, and so on. The next wayra is made for enthusiasts blending the transition we are living towards a cleaner world.The designer stated that he pondered on this addition quite a bit as he wanted to design a motorcycle that could offer storage without adding more accessories.You need to imagine that this bike was built with the fat-bikes and cruiser-length bikes in mind.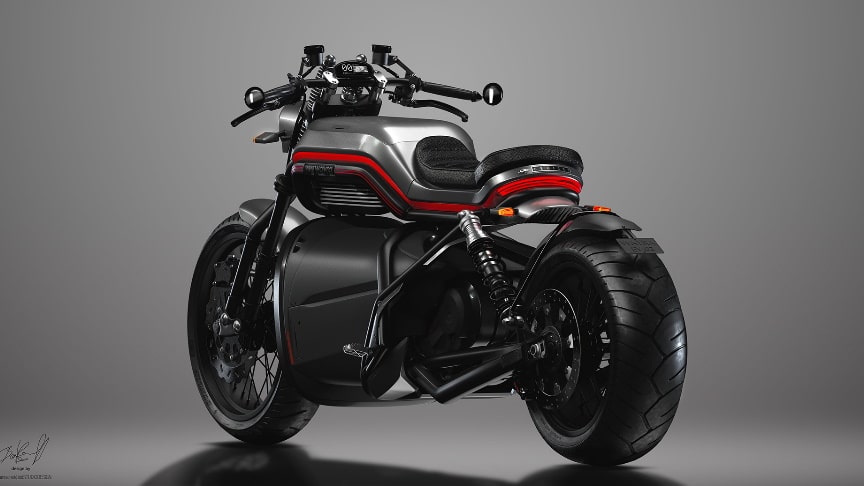 image: Pablo Baranoff Dorn
So it's not just a 3d with a dramatic look or disproportion to the eye just because it is different. Let's summarize it as a custom old and new bike, where we add that cool tech but keep as much as we can from that old style, its looks with some modern touches here and there.
Advertisement
I felt the red and silver over the black matte was lovely, it's designed in a way that avoids decals, the curved body itself embraces the tank, and the lines that follow the shape are colored so all centers to the logo and what lays below the tank. This gives you the compatibility with the battery that accompanies the whole.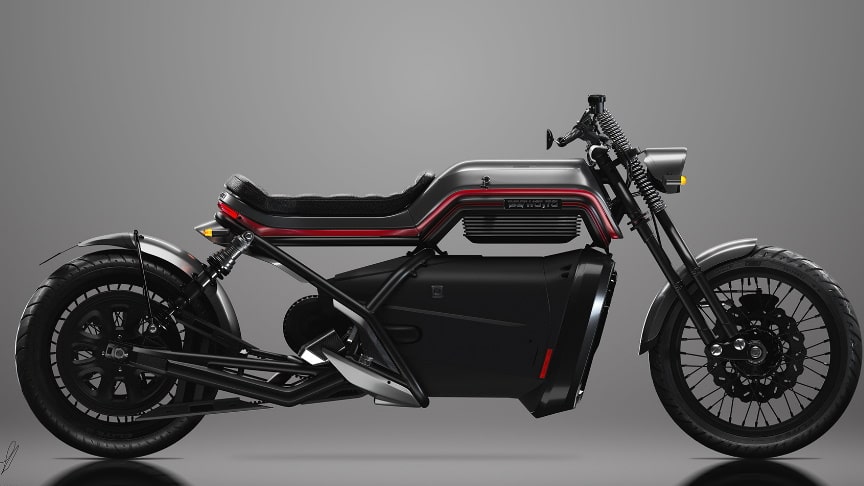 image: Pablo Baranoff Dorn
A small entry plug to charge the battery, and an independent hub station to charge any usb device, that can be replaced when need it. When the pipe is closed it gets recharged if need it, when open you can wait and charge. Thanks to the big battery, giving more than just looks.Pablo Baranoff Dorn's concept Wayra EV-03 is still only a concept, but we would definitely ride it if and when it ever becomes a reality.