A spillway is a structure used to provide the controlled release of flows from a dam or levee into a downstream area, typically the riverbed of the dammed river itself. In the United Kingdom, they may be known as overflow channels. Spillways ensure that the water does not overflow and damage or destroy the dam.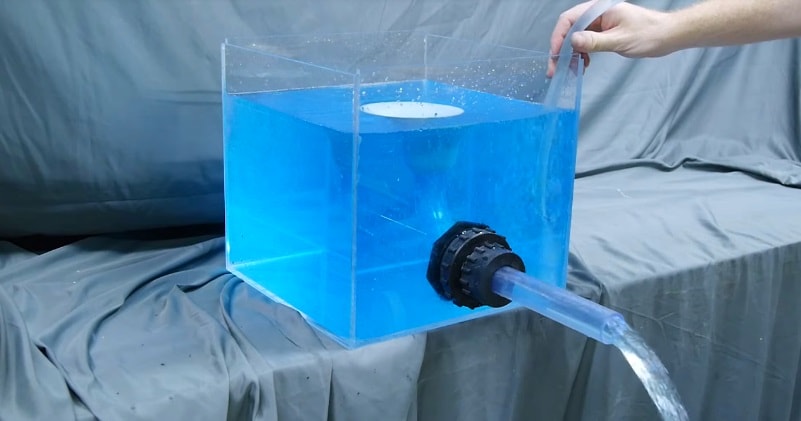 source/image(PrtSc): Practical Engineering
We normally build a dam to hold water back and store it for use in water supply, irrigation, hydropower, or flood control. But sometimes we have to let some water go. Watch the video from Practical Engineering for more info:
Whether we need it downstream or the impounded water behind the dam is simply too full to store any more, nearly every dam needs a spillway to safely discharge water. The spillway is a critical part of any dam and often the most complex component. So how does it work?
Advertisement
Water normally flows over a spillway only during flood periods – when the reservoir cannot hold the excess of water entering the reservoir over the amount used. In contrast, an intake tower is a structure used to release water on a regular basis for water supply, hydroelectricity generation, etc.