Darkaero is a speed machine that is designed by 4 brothers. It's a nice sleek looking plane that can pack a punch with a 200 HP faded Engine.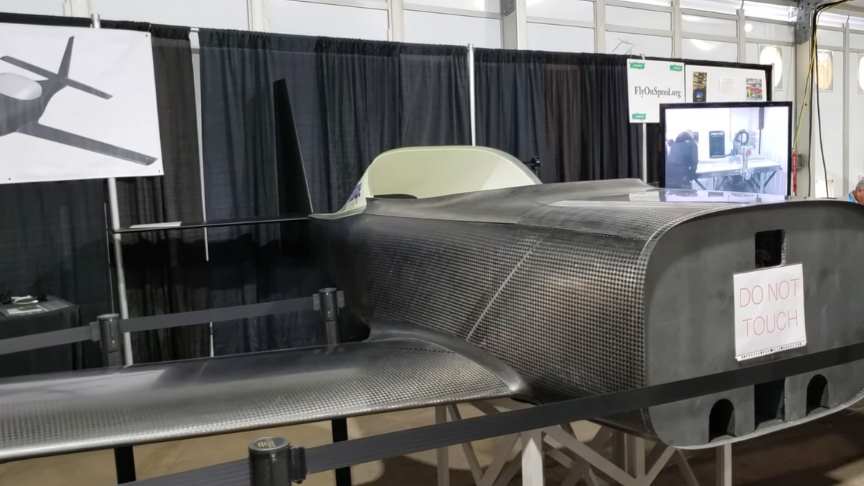 source/image: MojoGrip
A Quick look at the Darker one; It's a kit plane, quick build. configuration is for 2 seats, 43" wide cabin and you'll have side sticks. If you can't already tell, this thing looks sporty, and it's promised to fly like one. read more: MojoGrip
Expected max cruise speed on the Darker is 275 mph. On 77 gallons of fuel, you can go up to 1700 sm. Amazing could be the right word to describe this machine, but let's wait and see.
Advertisement
The DarkAero one is designed a 200HP UL engine with a full ECU/FADEC system, and they are selling the kit for $75,000 at Oshkosh for early adopters. Expected max cruise speed on the Darkaero is 275 mph. On 77 gallons of fuel, you can go up to 1700 sm. Amazing could be the right word to describe this machine, but let's wait and see. read info: darkaero
RANGE: UP TO 1900 miles
SPEED: UP TO 275 mph
CAPACITY: 2 PEOPLE
PRICE: $130,000 – $180,000