In this video I created a DIY Modern Planter, BOX This could be a great addition to your home indoor or outdoor. Or make a great gift.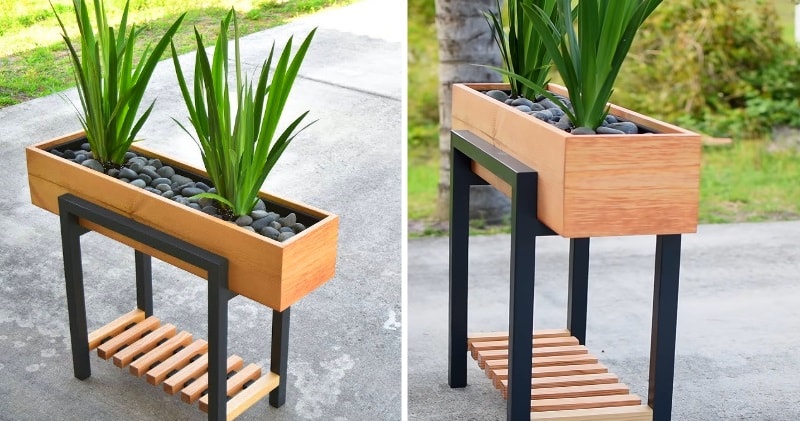 source/image: DIY Creators
Good looking planters are not cheap. If you like modern designs it's very rare to find one in a store near you. With this detailed instructions, you can build your own.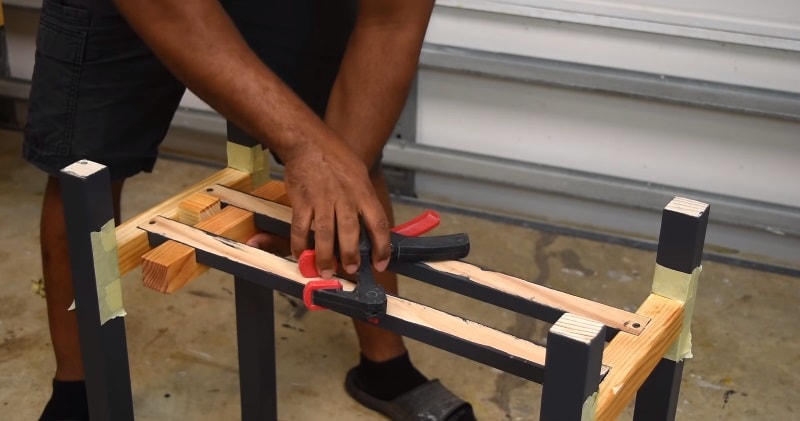 source/image: DIY Creators
It's a simple build that can be built in one weekend. Everything needed to make this can be found at your local home center. The overall dimension is 31in tall, 37.75 in long and 9.5in wide.
Advertisement
Whether you want a flower box, an herb garden, or even a place to grow and harvest your very own vegetables, this DIY project allows you to do it – and as a raised box, it won't kill your back to plant and/or encourages the kids to garden alongside you.
Fill the bed with a mix of nutrient-rich soil and compost. Set the plants in holes and lightly fill in with soil. Keep the soil loose around the plants to allow water to reach the roots.If you use container plants, break up the root ball before planting.