Officially, the Ecocapsule is a compact mobile home which can enable off-grid living under specific conditions and in specific environments.The Ecocapsule is an opportunity for an eco-life. It does not need to be plugged into the traditional power and water supply as it is self-sustaining and can generate both resources from the surrounding environment.ecocapsule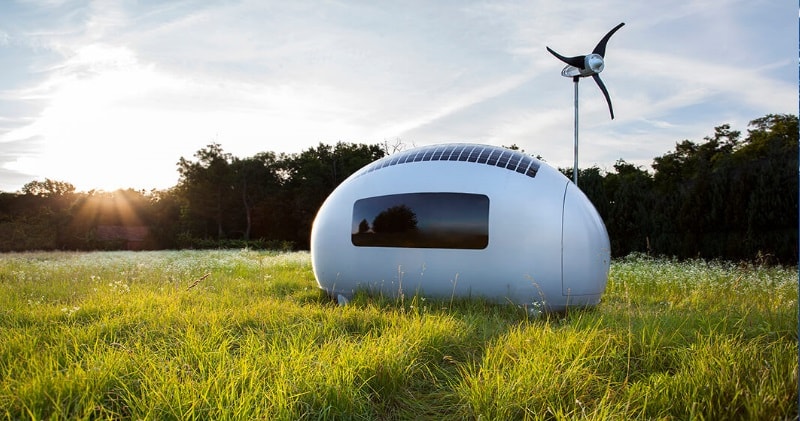 source/image: ecocapsule
Ecocapsule is a self-sustainable smart house powered solely by solar and wind energy. It allows you to live off-the-grid, with the luxury of a hotel room.Ecocapsule is your design way to independent housing. It can serve as a cottage, pop-up hotel or even as a charging station for electric cars. We have engineered the product from scratch to be as self-sufficient, practical and functional as possible.ecocapsule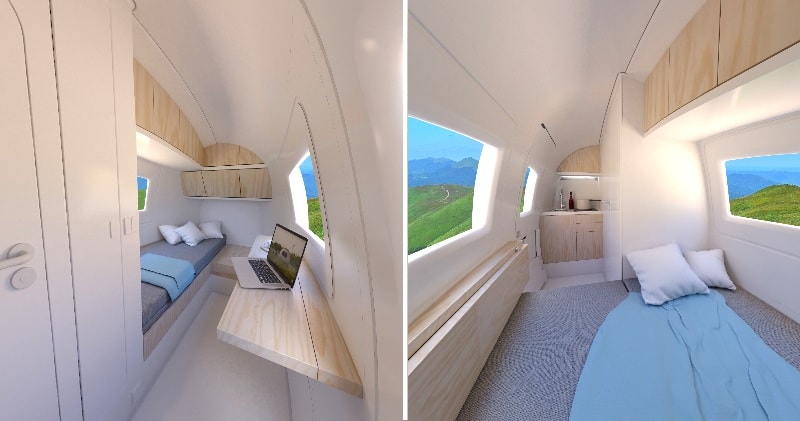 source/image: ecocapsule
The Ecocapsule has the best possible shape for collecting rainwater and minimizing thermal losses. The Ecocapsule® is also capable of efficient power generation (up to 1.35 kW installed power) and storage (10 kW battery pack as default option).
Advertisement
So in most locations these external sources of water and electricity will not be necessary, however, you can use Ecocapsule® connected to grids as well.With Ecocapsule, you will achieve a new level of freedom. Now, for the first time ever, we are opening orders and pre-orders.ecocapsule
Join us and change the world – starting with yours.Now that it is for sale (cheap at €79,900 or US$98,193, just US$1,115.82 for each of its 88.26 square feet) we can really see its specifications too, which are actually pretty impressive.