Einride, the Swedish startup that wants to electrify the autonomous freight industry with Zero-emissions and self-driving vehicles, coordinated by an intelligent network. The clean, safe and efficient way to ship.The first electric and autonomous truck on public roads.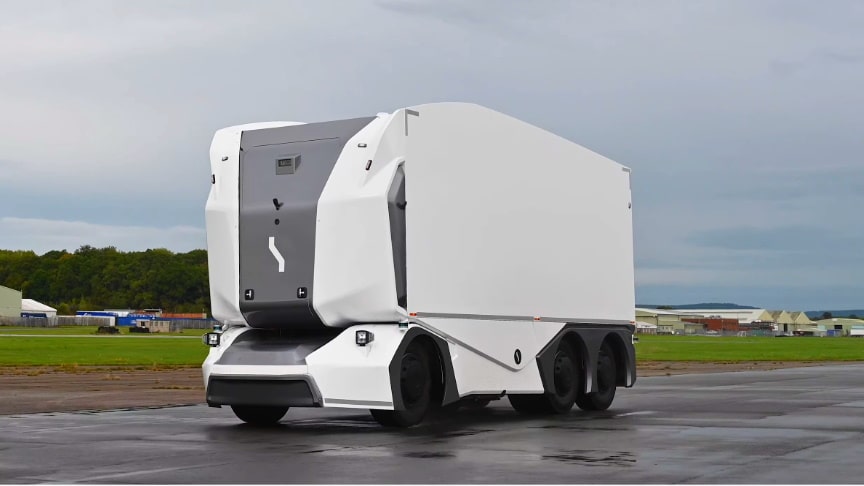 The Einride autonomous electric transport (AET) called a Pod, operates without a driver and does not even have a space for one. It is monitored by a specially-trained remote driver who can take control if necessary.
As these are effectively electric trucks and will be transporting heavy goods, it comes as no surprise that the range is estimated to be 124 miles on a fully-charged battery.
Advertisement
An aerodynamic design for efficiency, without sacrificing space.Compatible with standard shipping containers and customizable to meet specialized industry needs.The battery-electric Pod makes use of an onboard sensor suite comprising cameras, radars and LiDARs.
Einride and GE Appliances, a Haier company, unveil the first autonomous and electric freight installation on U.S. soil.The partnership will represent Einride's first installation with its renowned Pods in the U.S., which will operate on GE Appliances' 750-acre Appliance Park campus in Louisville, Kentucky. The new fleet serves as a model for the U.S. transportation ecosystem by elevating the work environment and reducing emissions.//Einride