The Pulse Concept was inspired by the first-ever concept car (Harley Earl's Buick Y-Job from 1938). A culmination of Embraer's vision of the future of air and ground mobility, the Pulse is the first-ever aerospace concept car. To mark the company's 50th anniversary, Embraer's designers couldn't help but dream about the next 50.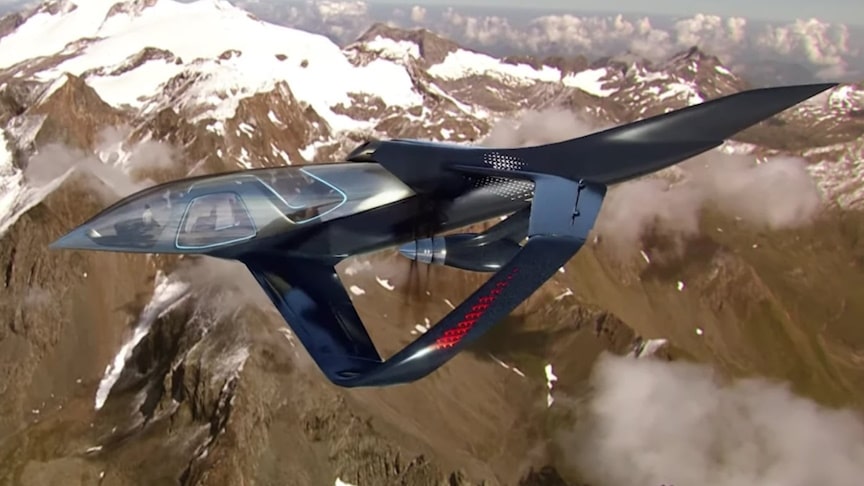 source.image: ROYIST
They believe the aerospace industry deserves a concept project for what the next 50 years could look like for VVIP air and land transportation. Enter the Pulse Concept. The Embraer Design Ops team created an aircraft and mobility network concept that offers multiple sneak peeks into conceptual and actual developments that could be introduced in the future.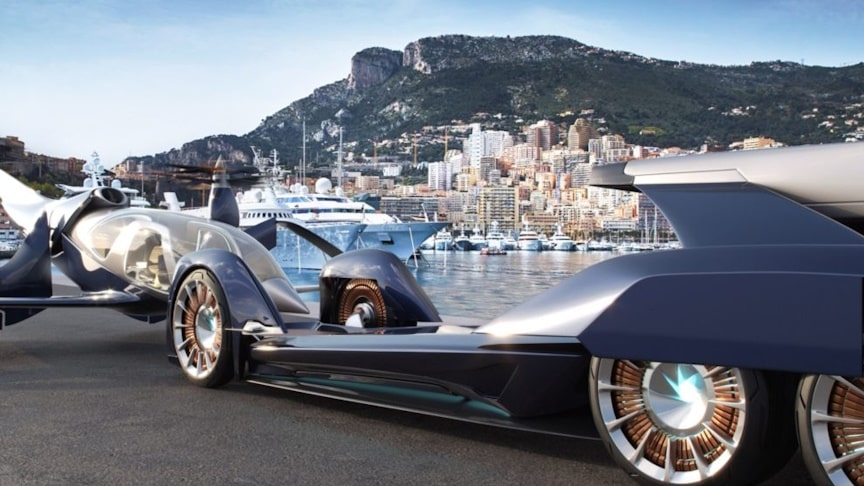 source.image: ROYIST
The Pulse eVTOL concept acts as an air taxi, with autonomous movement, transporting the passengers to their chosen destinations. Designed as part of a multi-mode transport solution, the flying car concept docks and lands on a ground vehicle after moving passengers from Skyport to Skyport.
Advertisement
The combination of vertical take-off and landing aircraft and unmanned ground vehicle, the design brings back the romanticism of flight from the 1950s and 60s but in a modern expression. The full glass pod, which would be the result of future advances in glass technology and see-through alloy metals, allows an unbelievable vantage point.
Everything is done autonomously, without human intervention, and without the passengers having to get in and out. Passengers choose the destination, and the system takes care of everything else.e pod is completely transparent, allowing passengers to fully appreciate the joy of flying. The views as you descend on New York, Dubai, Monaco or London would be incredible.