The "eQO Limo" the name was born as a reference to "electric quo/state" in Latin is an eVTOL vehicle that has been designed to be part of the next generation of green urban transportation, based on electric engines and sustainable energy.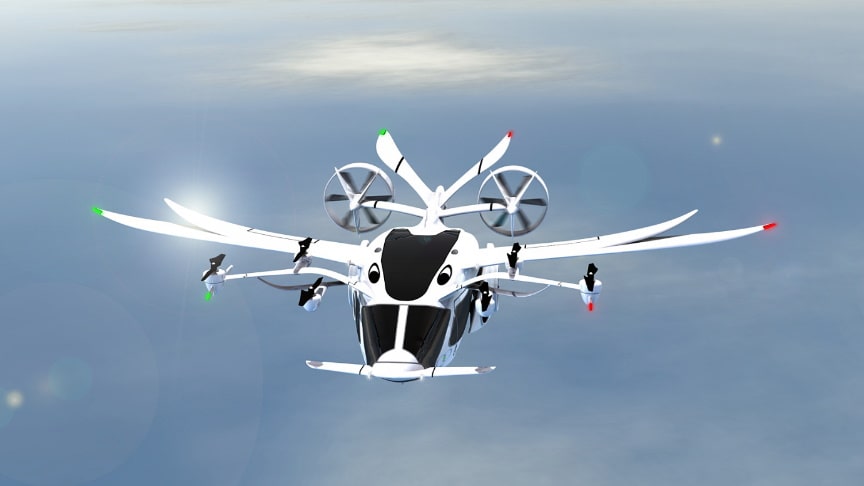 source/image: OVI's Design
Capable to transport up to 8 passangers and 1 crew member (pilot), covering distances of 600km/372,8mi with a maximum speed of 470kph/292mph and a cruise speed of 400kph/248,5mph.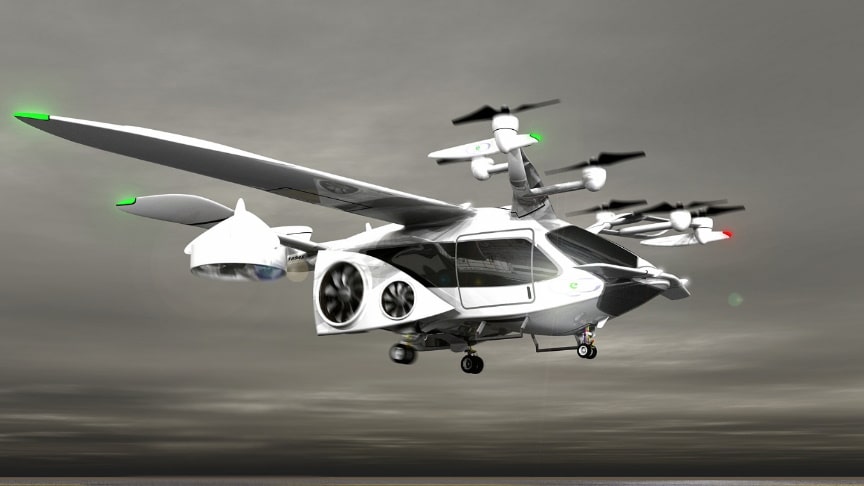 source/image: OVI's Design
Equipped with 6 electric rotors on front part, 4 electric axial flux motors on the middle part and 2 big electric engines on the rear part. All of them combined, could have the capavility of take-off and landing in vertical mode VTOL and short mode STOL, also, a hover mode (float over) and fly like a airplane.
Advertisement
Capable to generate part of its requiered energy by itself, thanks to be eqquiped by 2 aerogenerators located on the top of the "eQO Limo" and to have a roof, made of variable translucedy glass with quantum dots (QDSC) to obtain solar energy. These components could produce enough power to lengthen the operational flight distance or flight time.
The "eQO Limo" could fly as an helicopter or as an airplane, but the service time of flight as an helicopter could reduce the operative time and the distance to cover. On the front part of this aircraf would be located 2 canards, in order to stabilize the flight in airplane mode.