Odys Aviation is developing a hybrid electric VTOL that could operate between cities, reducing flight time on busy travel corridors by an impressive 50%.The design and technical specifications of the future aircraft are still mysterious, but the manufacturer claims it will boast an impressive range of 1,000 miles, flying at a top speed of 345 mph, at an altitude of 30,000 feet.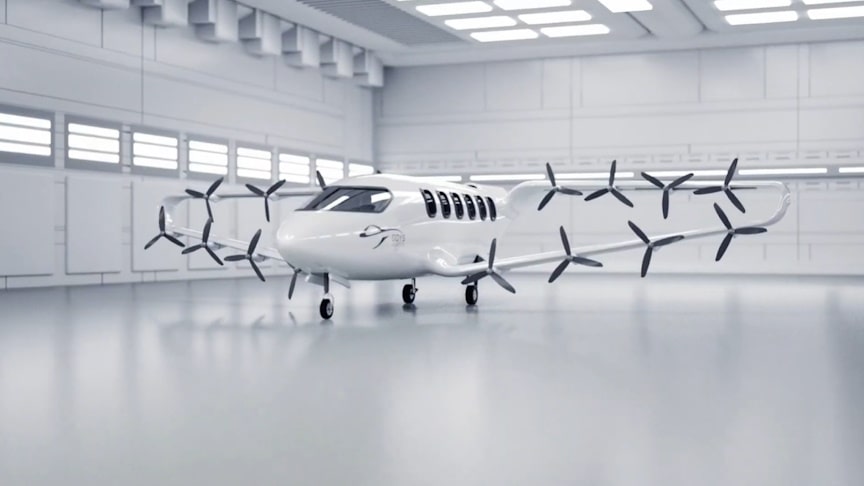 source.image: Global Update
According to Odys Aviation, the veetols range and speed, together with its size, are specifically meant for high-volume operations. In fact, it was designed using input from several airlines so that the final product would be tailored to their needs.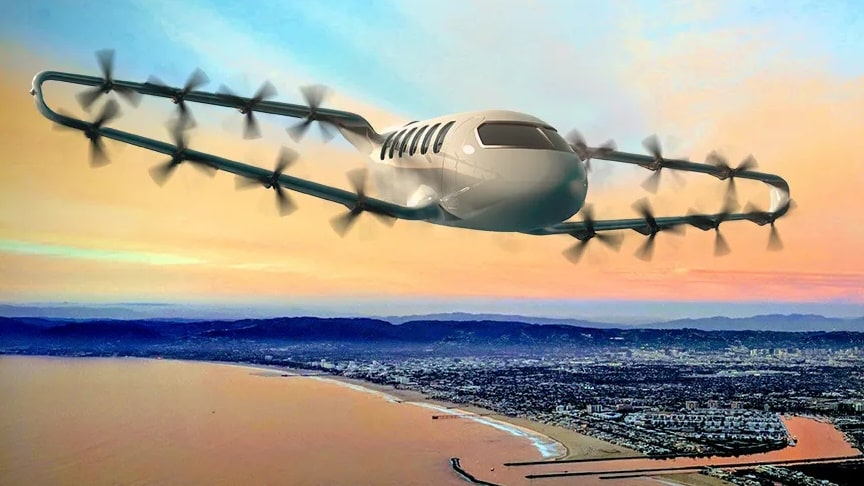 source.image: Global Update
Hybrid-electric technology makes the Odys Aviation uniquely valuable to many existing operators. The optimal balance between performance and sustainability paves the way for green aviation thanks to its high-capacity batteries and power-generating turbine.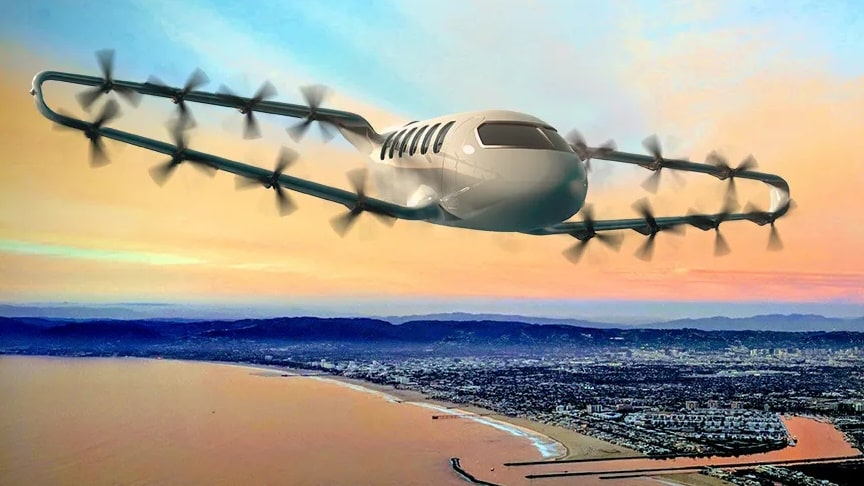 source.image: Global Update
With an all-electric range of 200 miles and a total hybrid-electric range of 750 miles, the Odys aircraft will reduce carbon footprints for airlines and passengers alike.
Advertisement
The Odys Aviation aircraft can operate with traditional jet fuel, but it is also designed to operate with sustainable aviation fuel (SAF). This can reduce emissions by as much as 80% compared to conventional jet fuel, pushing the Odys aircraft's sustainability even further.
At launch, our aircraft will be traditionally piloted. But the aircraft will be equipped with the sensors, connectivity, and processing power to enable remote and autonomous flight once regulators and operators are comfortable. For now this system makes takeoff and landing much more manageable, eliminating the complex learning curve to master this new technology.