Though there were different complexities faced in the delivery of the cargo system, with the advanced technologies designers are bringing changes. In the near future, cargo delivery system will experience the electric driving vehicles. People will experience autonomous driving with electric battery technology.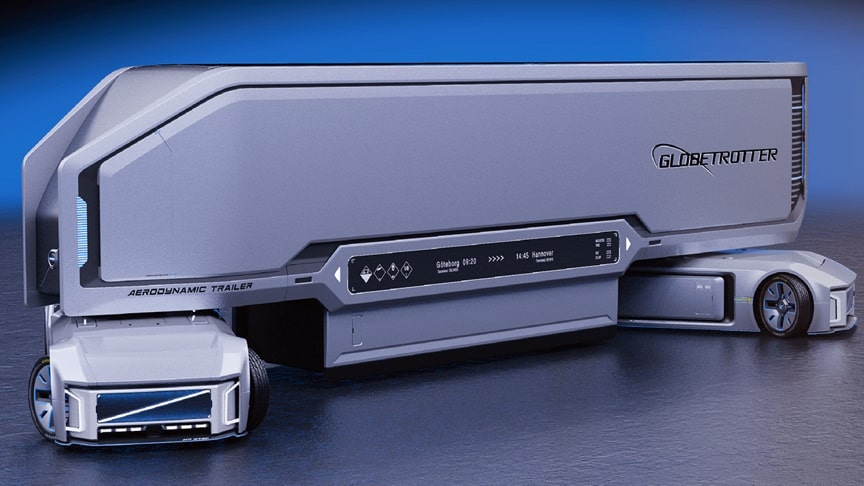 Moreover, this enables having high-performance delivery of driving. Volvo truck BLATAND is one of the examples of the unmanned high-speed truck of cargo delivery. It thus has aerodynamics and high-speed solutions for the timely delivery of the products. With the dynamic design and the interior space of the truck, it also has an overwhelming presence.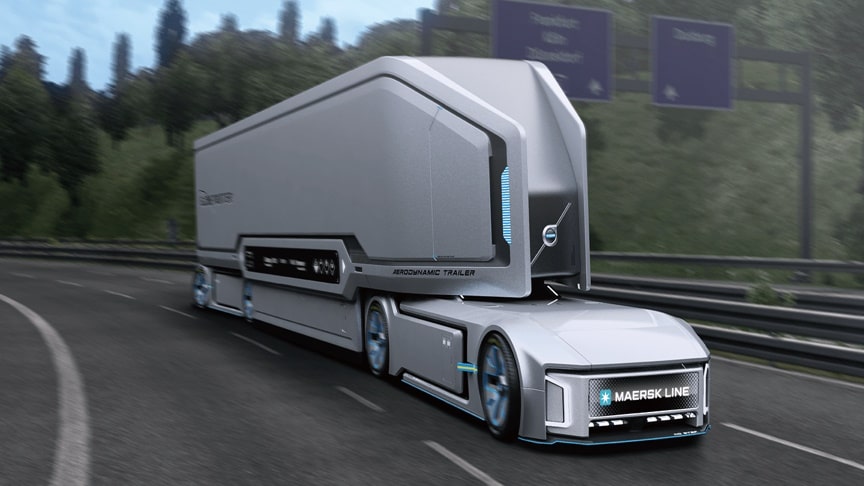 The Volvo truck BLATAND has an active air flap that is there with the active aerodynamics. At the time emergency, the carriers don't have to panic as there is an emergency braking at the front of the vehicle.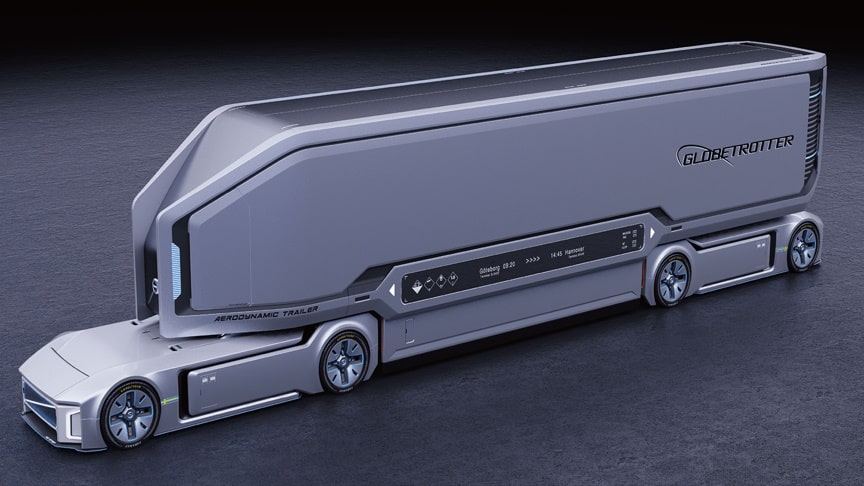 With the presence of the aerodynamic trailer, the truck is able to maintain its stability. This is possible with the efficient traits of aerodynamics and the features that are there with the latest technologies.
Advertisement
Furthermore, the trucks have the perfect wheelbase with a perfect opening from either side. It inherits the speed of 167 km in 45 m/s. the front part of the handler is having an active aero flap with the best information display. Along with this, there is long-range radar with the possible rear camera.
For having the information about the truck, it is having the truck ID barcodes on the side.To attach the trailer with the base, there is the trailer pusher on the top. This handles the trailer in the best way and has a proper cargo delivery system.