Learn more about how Autoland helps protect passengers by landing the airplane when the pilot is unable to fly. See how it's activated, how it searches for a nearby airport and how it configures the airplane for landing — and then touches down and comes to a full stop autonomously.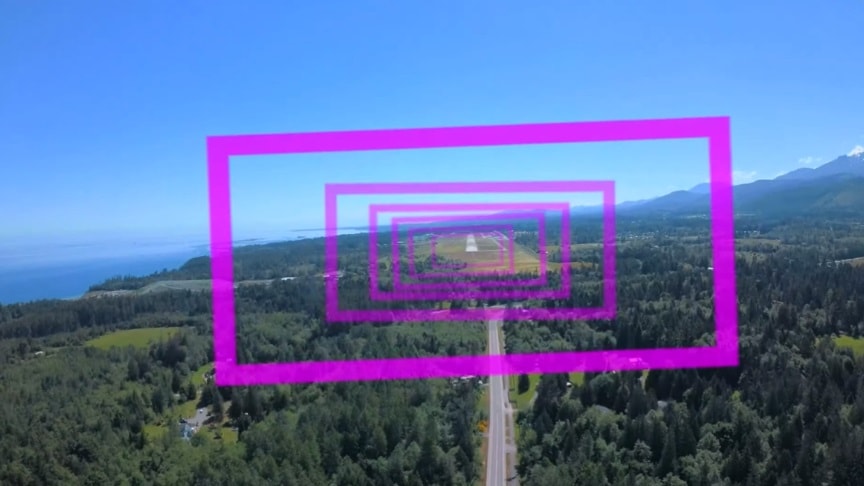 source/image: Garmin Aviation
Garmin Autoland can engage automatically when it determines the pilot is unable to fly — or passengers can press an activation button2.The system selects the best airport for landing, considering runway length, distance, fuel range and other factors.
If a passenger presses the Autoland button, the system considers factors like weather, fuel on board, runway surface and length, terrain and obstacles and determines the best place to land.It will even alert air traffic control about what's happening, so they can route other planes around you.
Advertisement
It automatically communicates its intentions and routing to air traffic control and passengers.At the destination, Garmin Autoland lands the aircraft and stops on the runway and shuts down the engines so emergency services can reach passengers.