What a fantastic replica of a Savage Bobber RC Scale 1:2,25 Model Airplane.A model of the Savage Bobber, constructed like the original, by the original producer and with the same aeronautical approach, is unique on the market.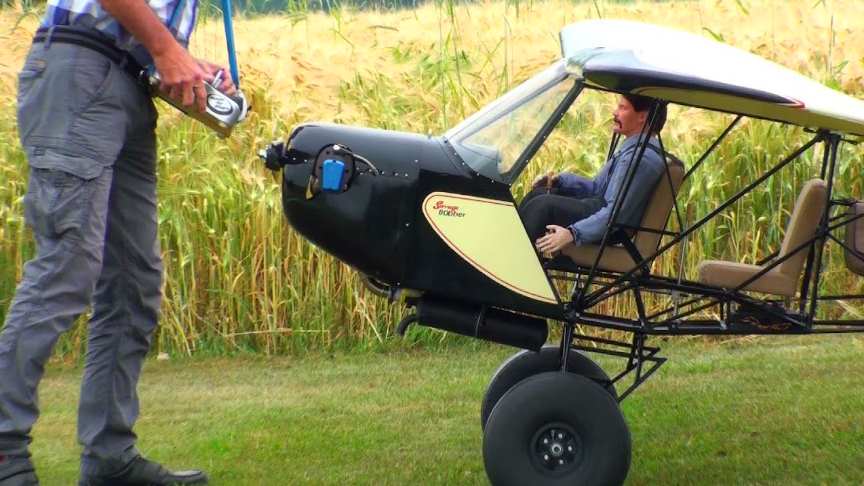 source: zlinaero /image: RCHeliJet
The Bobber RC is offered at scale 1:3 and 1:2,5: this last one, still in the 25kg category, and boosting almost 4 meters wingspan, is really the model to have! It looks impressive, and flight qualities are even better than the smaller version thanks to a lower wing loading.
Wings can be detached easily, and even elevators fold for an easy transport.Both models can be fitted with a wide range of motors but we deliver an engine mount for the Valach Motors VM 120 B2-4T, which has by the way a very distinctive old style look and is definitely a good match to the aircraft.
Advertisement
As we love to say, the Bobber RC is not a big rc model, but a small real airplane! If you have been in the look for something unique as your next project, then you have found it!via/read more: zlinaero