Perfectly designed for modern living. The streamlined chassis and PitstopWheels® make cleaning Gocycle fast and easy. No exposed oily chain, gears, or sprockets. No mess. Gocycle can be stored or taken anywhere.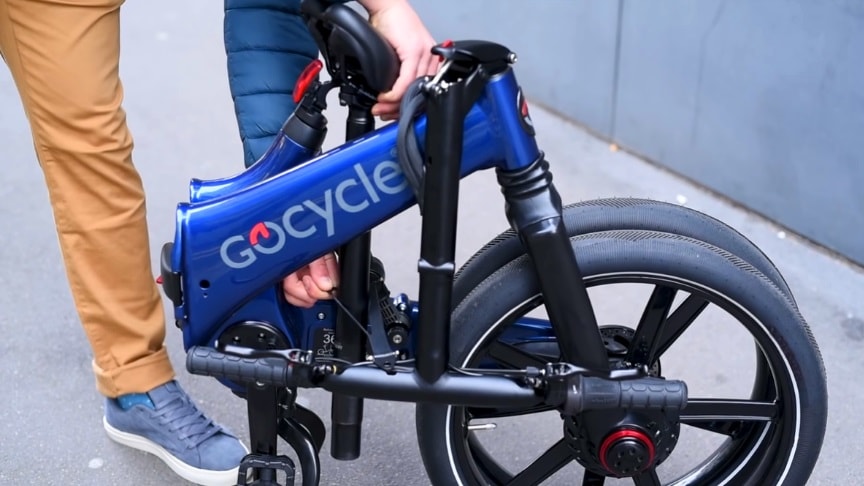 Weighing only 16.5kg (36.4lbs), Gocycle has perfect fore-aft weight distribution with sports car like handling.The low centre of gravity makes the bike agile and responsive to ride, and easy to lift and manoeuvre around town and at home.
Centring the mass of Gocycle makes it easy to handle. Front hub motor and battery contained within the chassis balances weight fore and aft.With the diminutive 250/500W GoCycle motor fitted to the front-hub and the 300Wh removable battery slotted inside the length of the downtube.
Advertisement
Powerful Lithium ion battery packed seamlessly inside the Gocycle chassis provides up to 50 miles (80 km) range on a 4-7 hour charge time.A bespoke front-hub motor separates the powered drive from pedal drive. Lighter and providing better front/rear weight distribution, this system also provides powerful advantages when the lights go green.