Is it a myth that bananas were once used successfully as engine oil by JC Baudot and Jacques Seguela in their Citroën 2CV as they crossed the Atacama desert in 1959? Let's find out!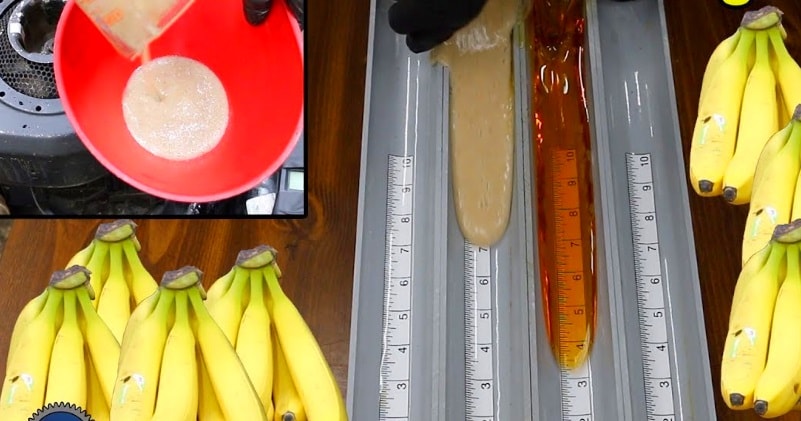 source/image(PrtSc): Project Farm
We'll run several tests to include a 30-minute engine run with banana "BW-30" as engine oil to see if the engine will survive.
The YouTuber Project Farm filled a lawnmower engine with bananas that had been liquified and observed how it ran for a duration of 30 minutes. Project Farm even added water to the bananas in an attempt to maintain the viscosity that average motor oil has.
Advertisement
The spark plug is covered in gunk, the cylinder walls have visible marks, and the piston is showing a lot of wear. Compression is down by around 25 percent to where it was when the engine was running with regular oil.Bananas in a 2CV crankcase might make for a great story, but we wouldn't recommend trying this with your car.