The lightweight EV concept is designed for an urban future. It's easy to ride – with no clutch and no shifting.A cutting-edge commuter, this concept will unlock the city with clarity and convenience, in a style grounded in H-D design philosophies.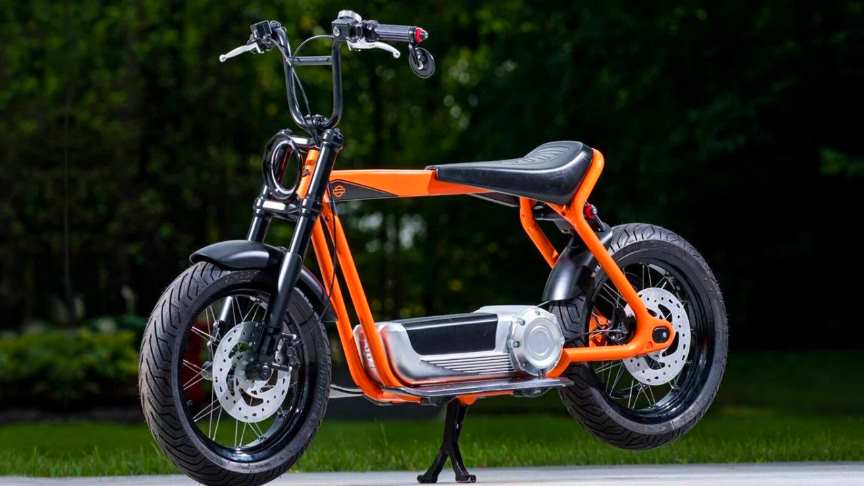 source/image: harley-davidson
The scooter unites the brand's performance – mechanical systems to electrical technology – together with their typical styling. The battery is equipped with a handle, which suggests that Harley-Davidson could rely on a battery exchange system.
Advertisement
As the design hints, the orange two-wheeler greets onlookers with a halo head light at the front of its thin frame. The sketches then reveal a larger inverted suspension fork, a mini-bike seat, and the metal housing that surrounds the battery, which appears to be removable thanks to an in-built handle.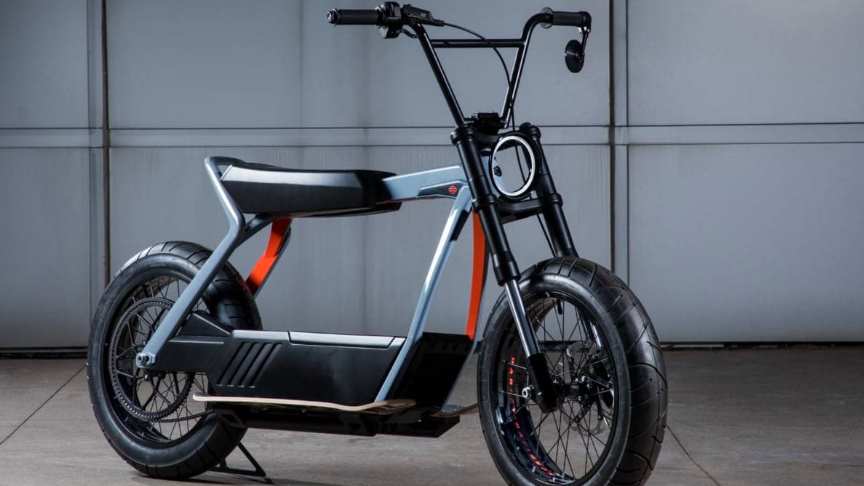 source/image: harley-davidson
Meanwhile, there are still no detailed technical data on the electric scooter, which will be specially designed for use in urban environments.