Hey, In this animation I explain the basics of how a vehicles AC system works. I make reference to the pressure inside the system which is really important for the system to work correctly.On average you should have approximately 1.2 – 2bar (17 – 29 PSI) on the low pressure side and approximately 10 -15bar (145 – 217 PSI) on the high pressure side. This is with the system running.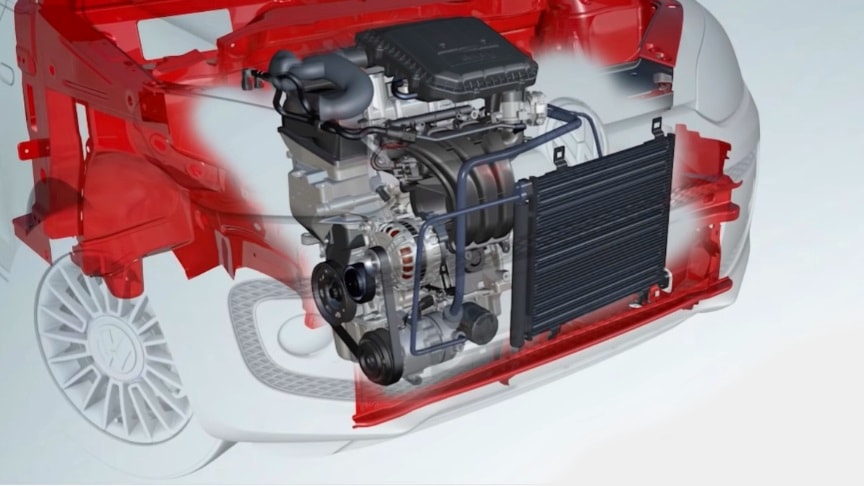 source/image(PrtSc): GarageTech
On a static system (off) you should measure approximately 5bar (72 PSI) of pressure on both the high and low pressure side.In natural form the AC gas R134a is a gas and has a boiling point of – 26.5oC at atmospheric pressure./GarageTech
A high pressure is used to change the state of the gas into a liquid. This is because a substance absorbs heat when its converted from a gas to a liquid.
Advertisement
The refrigerant circulates in the closed circuit, continually alternating changing from a liquid to a gas and vice versa. The refrigerant is:
Compressed in the gaseous state,
Condensed through heat dissipation and
Evaporated through pressure reduction and heat absorption.
Cool air is not produced, heat is extracted from the air flow in the vehicle.//GarageTech