Restore Damaged Wheels! How to repair rims with deep scratches and curb rash. This wheel repair works on your aluminum alloy and steel rims no matter how deep the scratch or how bad the curb rash!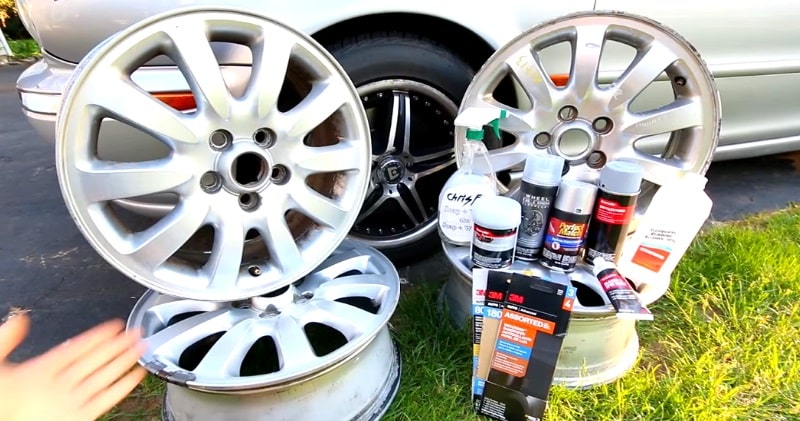 source/image: ChrisFix
This video tutorial by ChrisFix will help you to repair the wheel of your car. You can easily fill scratches and curb rash. It focuses on repairing the wheel,watch the video for more.
You need to remove the clear coat all the way around the rim so the refinished spot will end up the same color and texture as the rest of the rim.The damaged area or wheels has to be sanded down, patched with filler if needed, & sanded or buffed to a smooth finish to remove scratches.
Advertisement
Then the damaged area has to be primed, painted to match the original finish and topped with a clear-coat finish.It isn't a simple fix, but those who have an artisan's touch you can easily repair your car wheels with the problem of scratches and curb rash.