Learn how to replace a clutch, flywheel, pressure plate, throw out bearing (aka release bearing), pilot bearing and rear main seal in this video!My clutch was fine but my throwout bearing was bad so I decided to show how to replace all of the wear items while the transmission was off.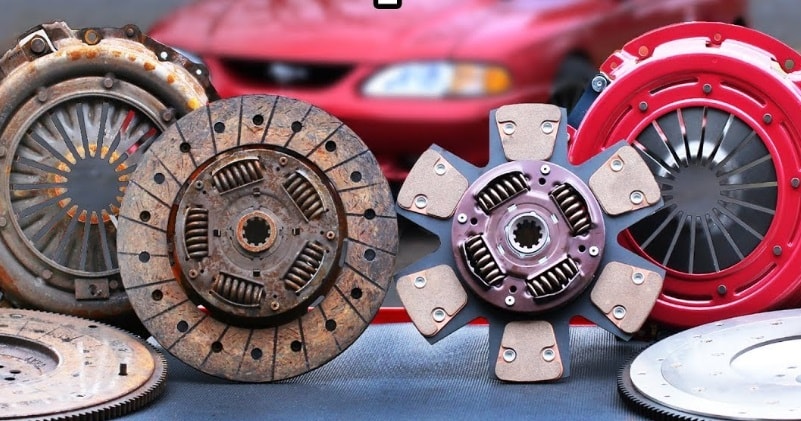 source/image(PrtSc): ChrisFix
This includes replacing the pilot bearing which the transmission input shaft goes into, the throwout bearing which engages the pressure plate via the clutch fork.Watch the video from ChrisFix for more info:
The flywheel which I upgraded to an aluminum light weight flywheel, and finally the rear main seal because that is a common wear item which causes oil leaks in higher mileage motors.
Advertisement
With the transmission out, it is worth it to replace all of these parts now instead of having to do this all over again. Most clutch kits come with the throwout bearing and pilot bearing so you just need to buy a rear main seal.