How to start a car. Don't just start a car that hasn't run in a while. In this video I show you what to check before you attempt to start a car that has not run for 6 months or more so you don't damage the engine.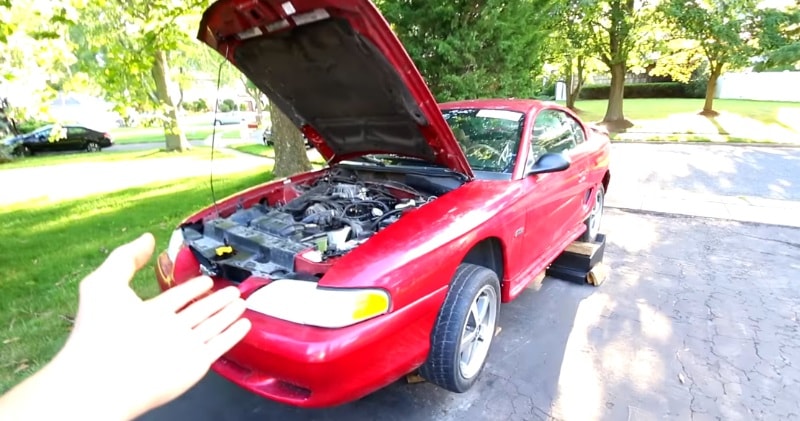 source/image: ChrisFix
In this video tutorial YouTuber, ChrisFix, uses his Ford Mustang to take us through the precautionary steps that you might want to take to minimize risk of damaging your engine.
From checking out the oil to making sure that your car has good gas and many steps in between, this video offers up some good advice that you might not have thought of.Cars are not meant to sit around they are meant to be used.
Advertisement
When they sit for a long time parts may get rusty and fluids in the engine and transmission may start to break down. First, if you cant start your vehicle with your car key, you can use a lock dry lube. This provides lubrication so your keys can slide in and out without getting stuck.
Steps to check:
Check Your Engine oil
Drain the petrol/ Diesel tank
Check the coolant
Check Brake Fluid
Check the batery
Check the trasmition
Check the brakes