A German start-up Intelligent Electric Vehicle (iEV) GmbH based in Düsseldorf, Germany launched in Kickstarter a new electric called the "iEV X" that has an innovative concept of size transformation as per your needs.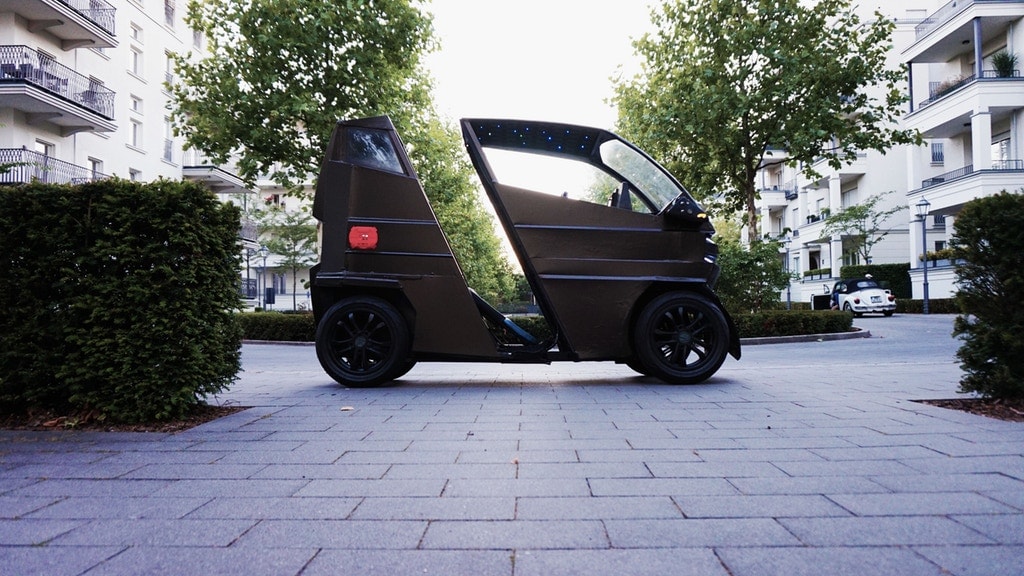 source/image: THE iEV
We made a vehicle that is 100% electric with a Flexible Robotic Platform where the size and capacity of the vehicle increases/decreases in a few seconds while being fully robotic. Anyone can drive iEV X safely, comfortably while saving the environment, space, and change the future of mobility.
The flexible size for 1 passenger – Length: 160 cm, Width: 78 cm and Height: 135 cm and to transform it for 2 passengers, just go for robotic mode which extends the length to 190 cm.The roof of iEV X is covered with 40W flexible solar panel to charge the lithium battery pack,it has 72-volt battery, a range of up to 120 km & a top speed of 60 km/h
Advertisement
EV X Series Cost is lower than any other electric cars. The iEV X is only 2 kWh/100 km in the case where the iEV X doesn't use solar and pedal energy. With these two energies in use the iEV cost would be nonexistent – meaning free!