The I-400-class submarine Imperial Japanese Navy (IJN) submarines were the largest submarines of World War II and remained the largest ever built until the construction of nuclear ballistic missile submarines in the 1960s.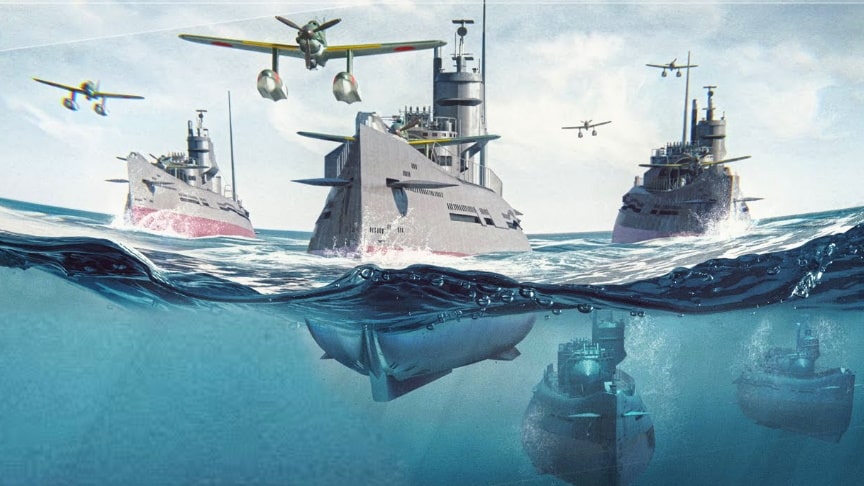 source/image: Mustard
The Japanese I-400-Class submarine's most unusual feature was that it carried three torpedo/dive bombers inside an internal hanger. In order to fit, these full size attack float planes had wings and tailplanes that could be folded.
The submarines also featured a catapult launch system and a crane mechanism to recover the aircraft. The I-400 submarine was effectively the world's first underwater aircraft carrier. It was also a formidable submarine in the conventional sense, heavily armed with torpedo tubes, an enormous deck gun and anti-aircraft cannons.
Advertisement
Each submarine had four 1,680 kW (2,250 hp) engines and carried enough fuel to go around the world one-and-a-half times—more than enough to reach the United States travelling east or west. Measuring more than 120 m long overall, they displaced 5,900 t./wikipedia