Inkjet printing is a type of computer printing that recreates a digital image by propelling droplets of ink onto paper and plastic substrates.Inkjet printers are truly the magic of C Y and M colors.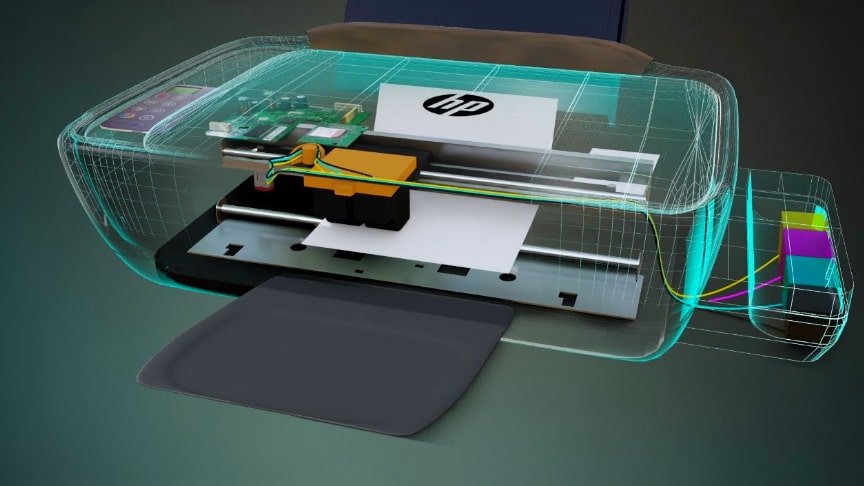 source/image(PrtSc): Lesics
In this video let's understand how do they work in a logical way. An inkjet printer is a printer that places extremely small droplets of ink onto paper to create an image.The inkjet printer's essential part is the print head as it sprays the ink onto the papers.Watch the video from Lesics:
It is equipped with an array of closely-arranged microscopic nozzles to ensure it sprays the ink onto surfacesSome inkjet printers gets heat the ink then it allows the explode before going to arrive the paper, and other rely on electric current helps to print the text.
Advertisement
Inkjet printer has ability to spray up to 5,000 dpi.The printers spray the dots on the paper rather than touching the paper and print out the desired design and template.