The fundamental design of the jet aircraft hasn't changed in 75 years. The traditional tube-and-wing plane has long since passed the point of diminishing returns. JetZero is developing an ultra-efficient Blended Wing Body jet with unprecedented performance. JetZero is working with the US Air Force, NASA, and the FAA for entry into service by 2030.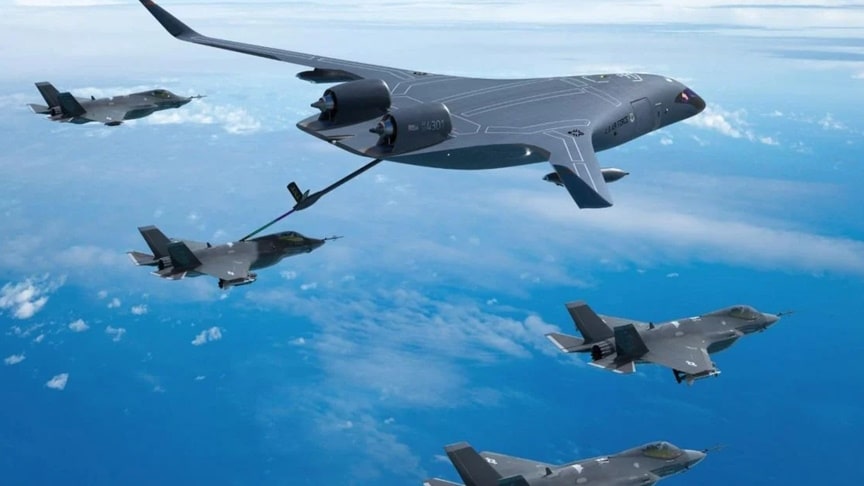 An ultra-efficient Blended Wing airframe is agnostic to future propulsion solutions and would lower cost of ownership. This reduces the cost barrier to entry for new propulsion technology, accelerating adoption and clears the path to zero emissions.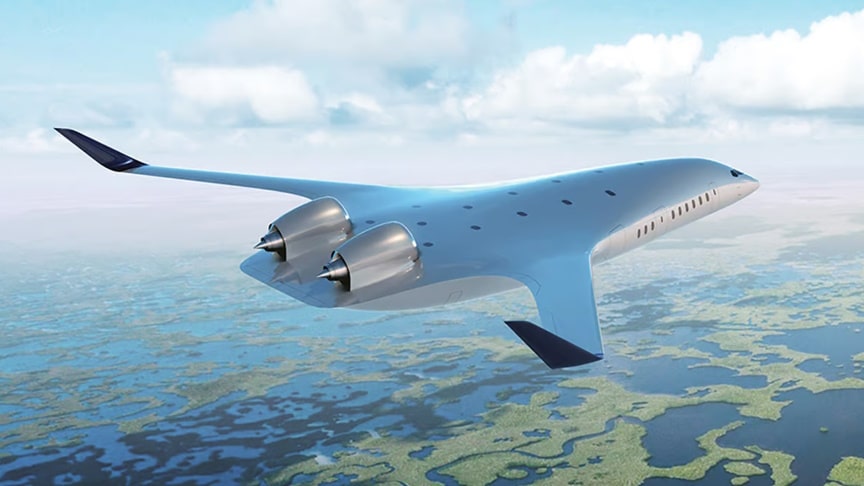 The JetZero Blended Wing is the biggest leap in commercial aircraft architecture since the dawn of the jet age and the best first step toward the ultimate goal of zero-carbon emissions aviation. The aircraft will launch in 2030 with 100% SAF compatibility, and the internal volume to accommodate zero-carbon emissions hydrogen.
Advertisement
The blended-wing shape offers a unique opportunity to move past the space constraints of tube-and-wing aircraft, raising the bar for passenger and crew comfort. We've designed a flying experience people will love.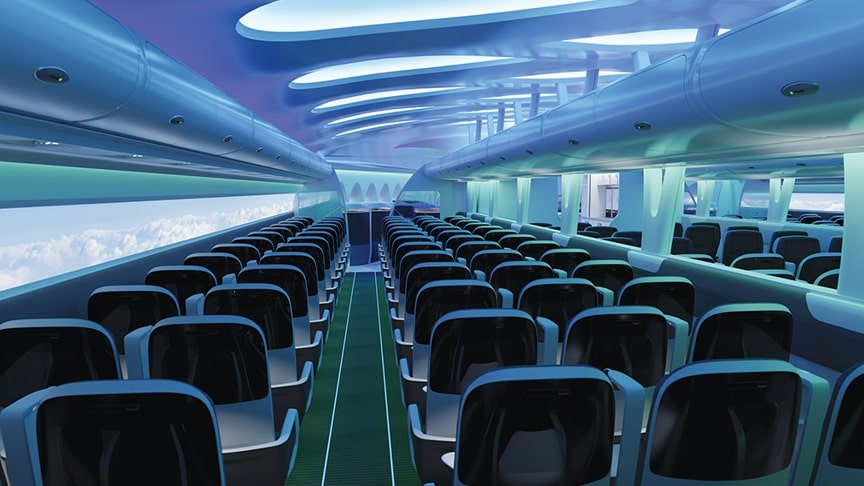 The beauty of efficiency is that it compounds. With less drag and weight, the size of the engines is reduced, which further reduces drag and weight. The result is an aircraft with the passenger capacity and range of a small wide body that uses the engines of existing narrow-body planes. This breakthrough fills the mid-market gap with an aircraft that achieves half the fuel burn and emissions of the aging fleet it will replace.