The roll-out of our first production prototype aircraft is the culmination of years of investment in our processes and technology, marking a major step on our journey towards achieving FAA certification and production at scale.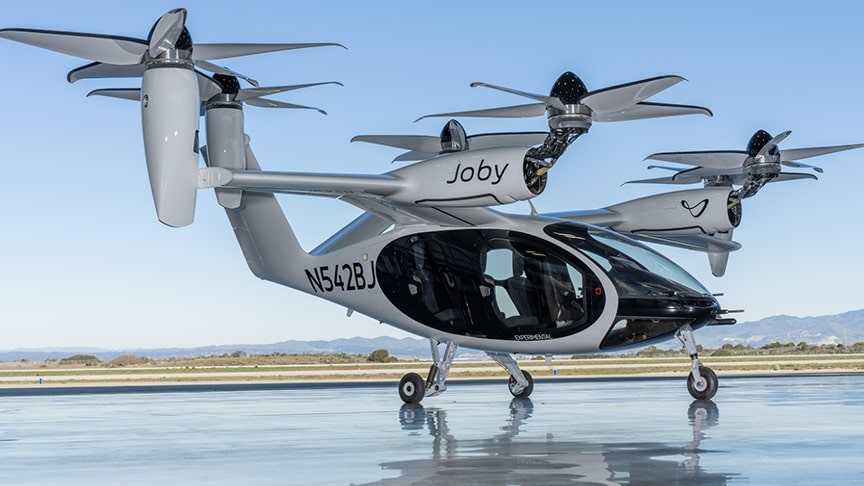 source.image: jobyaviation
Powered by six electric motors, our aircraft takes off and lands vertically, giving us the flexibility to serve almost any community. Flying with us might feel more like getting into an SUV than boarding a plane.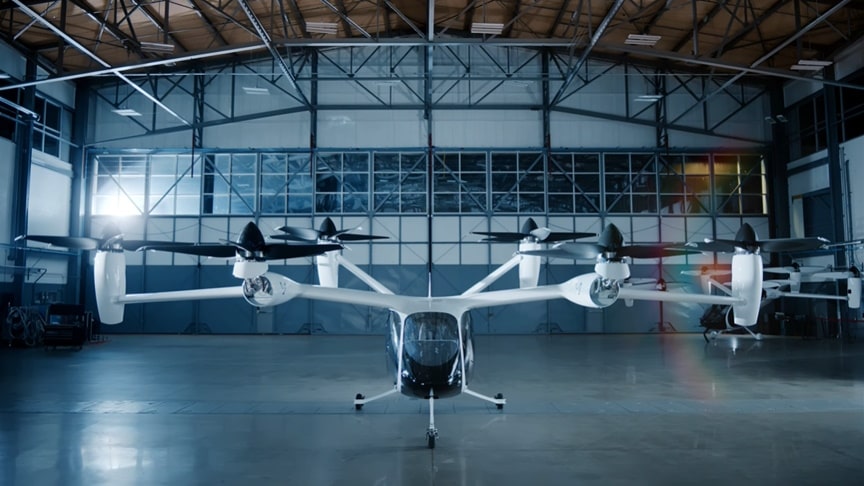 source.image: Joby Aviation
Its S4 aircraft is a five-seat beauty that can take off and land vertically.It then transitions to efficient cruise flight by tilting all its props forward, and can fly more than 240 km at speeds over 322 km/h.
Advertisement
With more than 1,000 test flights completed over the last 10 years, our aircraft has been designed to meet the uncompromising safety standards set by the FAA and other global aviation regulators. We're now engaged in a multi-year testing program with the FAA to certify our vehicle for commercial operations.
The aircraft is expected to become the first ever eVTOL aircraft to be delivered to a customer when it moves to Edwards Air Force Base in 2024 to be operated by Joby as part of the Company's Agility Prime contract with the U.S. Air Force, worth up to $131 million.