On the 19th of July 2022, the brand new KF-21 Boramae stealth fighter or Fighting hawk took to the skies from Sacheon airbase near Busan. You know, where THAT train goes.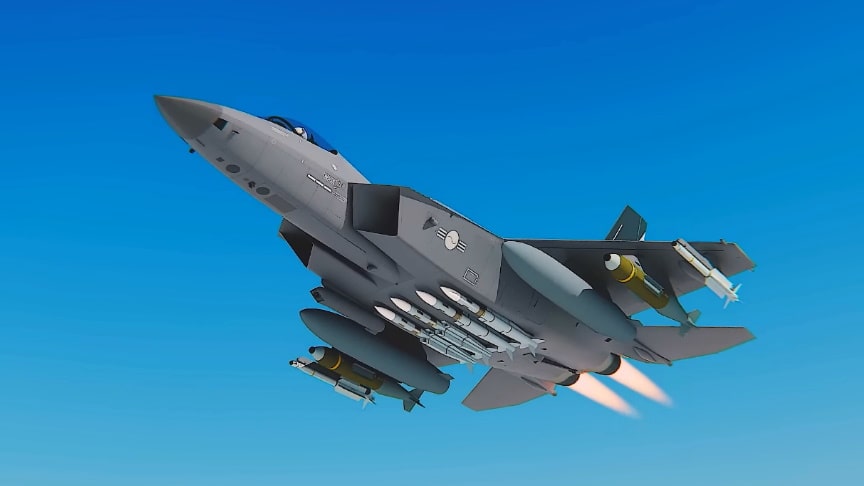 source/image: Found And Explained
And many experts are wondering if the KF-21 will be a game changer for the future of the military aviation market or just an expensive flex for the Korean defense industry?
This joint project of South Korea and Indonesia has been plagued with issues throughout the years and many doubted its purpose and feasibility, but with the successful development of T-50 and subsequent FA-50 combat variant, KAI or Korean aerospace industry proved that they are capable of developing a supersonic jet.
Advertisement
Now with the breakthrough into the European market with Poland acquiring 48 of the kind, the future looks bright for the Korean defense industry.And terrifying for South Korea's enemies.