The Kimera Evo 37 is a sports car produced by Kimera Automobili as a reminiscence of the Lancia Rally 037.During the 2021 Passione Engadina event in Switzerland, I filmed the new Kimera EVO37 by Kimera Automobili, a road-legal restomod that marries the Lancia 037's retro styling with modern tech.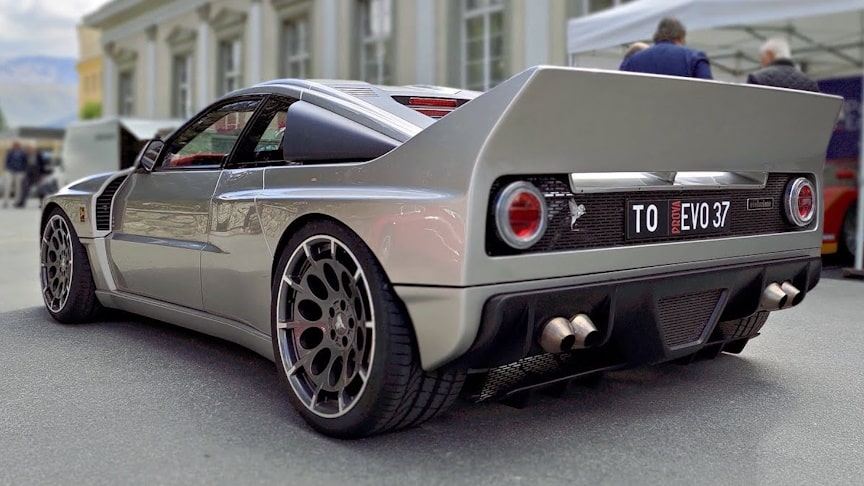 source.image(PrtSc): NM2255 | Raw Car Sounds
Like the original car, the Kimera EVO37 is powered by a 2.1-liter four cylinder engine which sounds just like the good old Lancia Rally 037!Parts of the body of the Evo 37 are made of carbon fiber reinforced plastic. The chassis with two double wishbones at the front and rear was developed by Öhlins. The carbon-ceramic brake system comes from Brembo.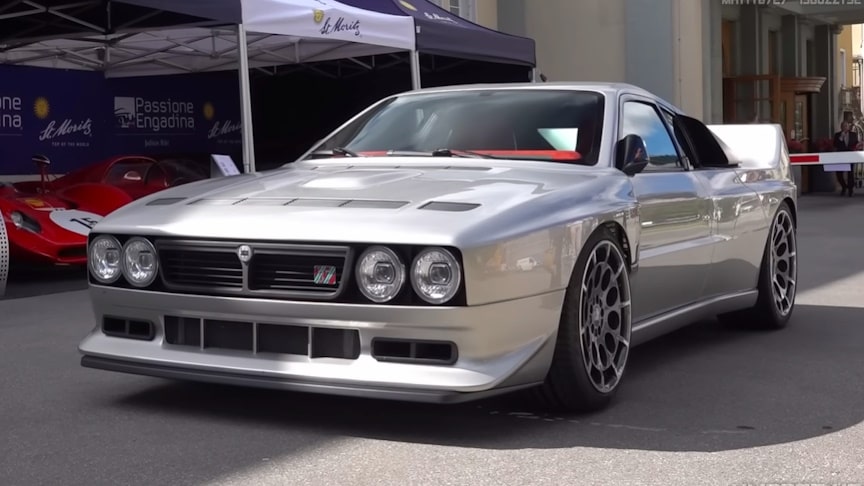 source.image(PrtSc): NM2255 | Raw Car Sounds
Compared to the Rally 037, the Kimera has been modernized and better equipped. For example, it has LED lights, an anti-lock braking system , air conditioning and a camera-based interior mirror.
Advertisement
The Evo 37 has a weight of 1,050 kg and is powered by a 505 hp four-cylinder petrol engine with a displacement of 2150 cc. In contrast to the Rally 037, the engine of the new edition not only has a supercharger, but also a turbocharger for the high power ranges.
The car accelerates to 100 km/h in three seconds and has a top speed of 310 km/h. The 6-speed sequential gearbox is by Dana Graziano, it is also used in the Audi R8 42 and the Lamborghini Gallardo.The instrument cluster is a modern interpretation of the original Lancia 037's dashboard.