Konner K2 ITALY was born after K1. K2 was developed by combining generous dimensions, great comfort and refined design with the exceptional technical characteristics of the TK-250 turbine.The Konner K2 fuselage is made of carbon fiber with a superior monolithic structure in aerodynamics.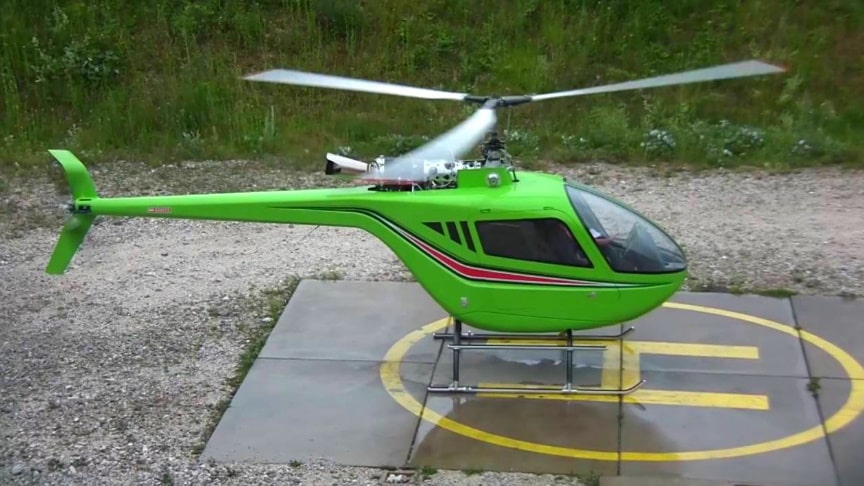 source/image: Konner Helicopters
The heart of the K2 is born from the "gas turbine engines" division, also adopted by the Konner K1. The TK-250 turbine, capable of guaranteeing 250 hp, whose exuberance is contained in only 50 kg of weight.
The helicopter design offers precise load distribution and vibration reduction throughout the entire helicopter body. The helicopter propulsion system includes a four-bladed composite main rotor with a diameter of 7 m and a two-bladed tail rotor made of composite material.
Advertisement
The main rotor head, components and shaft shaft are made of special aircraft alloys. The elastic elements on the bearing the main rotor head ensure perfect functioning of the knuckle blade during flapping, shading and pitching movements, while ensuring high reliability and low maintenance costs.
The Korner K2 helicopter can fly at a cruising speed of 241 km / h and a maximum speed of 278 km / h. This can cover a range of up to 325 nm (602 km).