Kreisel, the high-tech company from Austria, which consistently implements its vision of an electrical future with innovative products and solutions, is making a stir with another world innovation.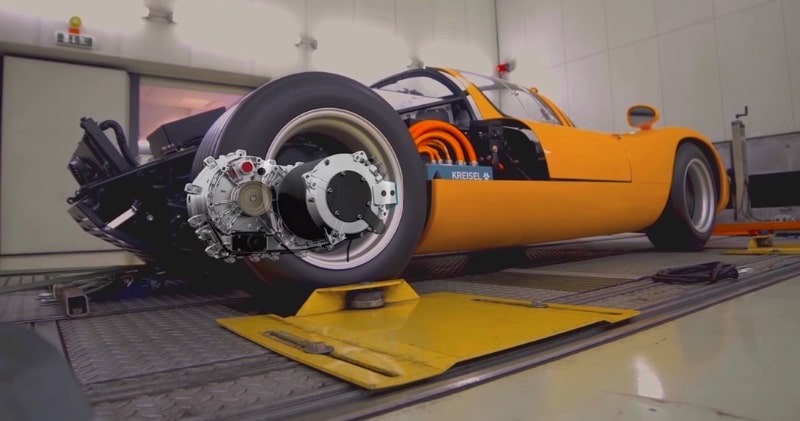 source/image: Kreisel
A production-ready, automated 2-speed transmission for electric mobility applications in combination with an integrated powertrain architecture specially developed in cooperation with Sala Drive GmbH – both designed for high performance and torque ranges.
The transmission is production ready and can handle inputs of up to 800 horsepower and 660 ft-lb of torque.For example, the automated 2-speed transmission not only had to be able to guarantee unique acceleration values and top speeds.
Advertisement
But also act as a reliable link between a high-performance powertrain and a correspondingly powerful and lightweight battery, which was also specially developed for the vehicle.