The McDonnell Douglas/General Dynamics A-12 Avenger II was a proposed American attack aircraft from McDonnell Douglas and General Dynamics. It was to be an all-weather, carrier-based stealth bomber replacement for the Grumman A-6 Intruder in the United States Navy and Marine Corps.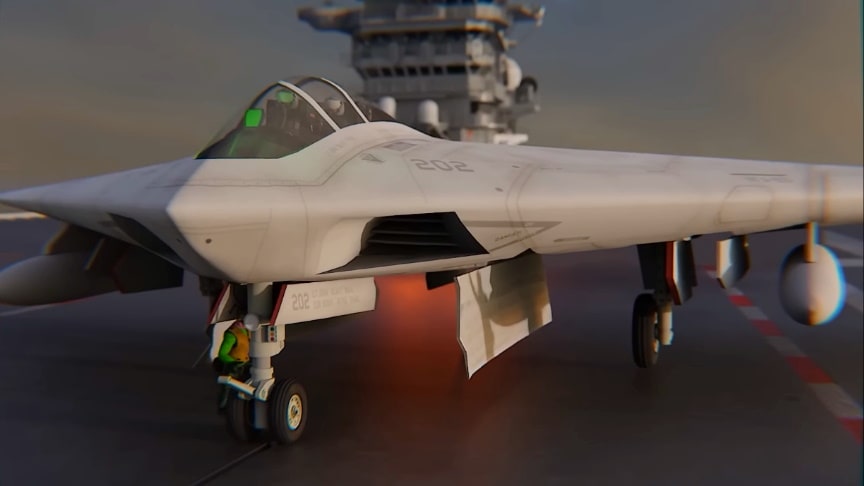 source/image(PrtSc): Found And Explained
The A-12 Avenger II was to be slightly more than 37 feet long, with a wingspan of a few inches more than 70 feet. The aircraft was to be powered by two General Electric F412-D5F2 turbofan engines, each producing about 13,000 pounds-force (58 kN) of thrust. It was designed to carry precision guided weapons internally.Watch the video from Found And Explained:
Although the A-12 Avenger II utilized a flying wing design, its overall shape differed from the triangular B-2 Spirit under development for the Air Force.the A-12 Avenger was never intended to scream into the fight with its teeth bared.
Advertisement
In the minds of many defense officials, its ability to strike targets without warning in highly contested airspace was more useful than a massive payload. The aircraft suffered many problems during development, particularly with materials , and when the projected cost for each aircraft reached US$165 million, the project was canceled by then-Secretary of Defense Dick Cheney in January 1991./wikipedia