The Mink epitomizes minimalism, functionality, craftsmanship, quality manufacturing and robustness.Small on the outside but spacious on the inside with a large panorama skylight and round windows on both sides. The juicy queen size luxury mattress ensures a good nights sleep while being the perfect spot to stargaze.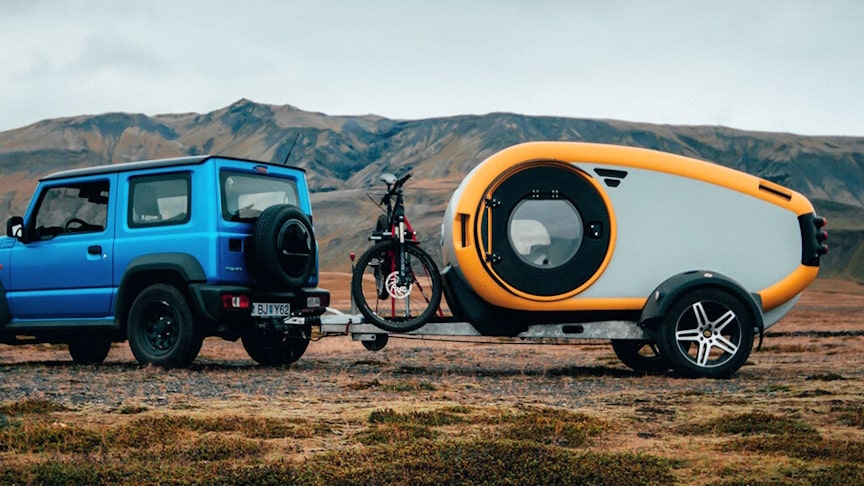 source.image: Mink Campers
Additionally, a canvas bunk bed for a young child, doubles as storage space. Cuddle up and enjoy the wild like never before.The core of our design is intuitive functionality, sustainability, craftmanship and durability. By always focusing on the essentials for outdoor living, we ensure that you can enjoy the beauty of nature in a safe, simple and fun way.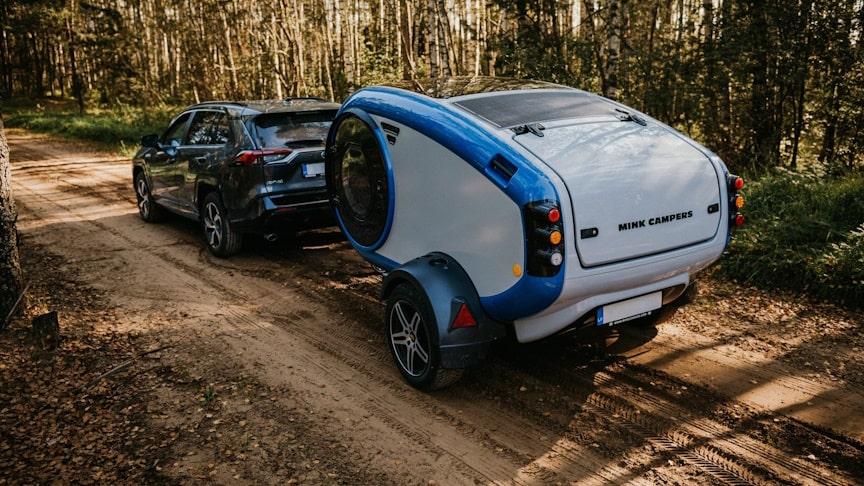 source.image: Mink Campers
We strive to combine the intimacy of camping with style and comfort, but in a minimalistic way.The back of the MINK Camper opens up to reveal a well organised and illuminated cooking area, with plenty of storage space. The counter top accommodates a built-in illuminated ice chest.
Advertisement
You'll also find a 12v plug to power smaller gadgets and 220v plug to use when the Mink is connected to electricity. Find your perfect spot and prepare the next inspiration on the gas stove.The quality of the Mink mattress is beyond comfortable.
With a thick supporting base combined with juicy memory foam you'll be dreaming of new adventures after day full of your favourite activities – hiking, riding, climbing, kayaking, surfing – or simply just enjoying life to the fullest. This is quality that will be hard to match with your own bed at home.