Mosquito helicopter is an experimental single pilot helicopter that can be but for about $50,000. The mosquito helicopter come in different forms, starting with a piston engine ultralight version.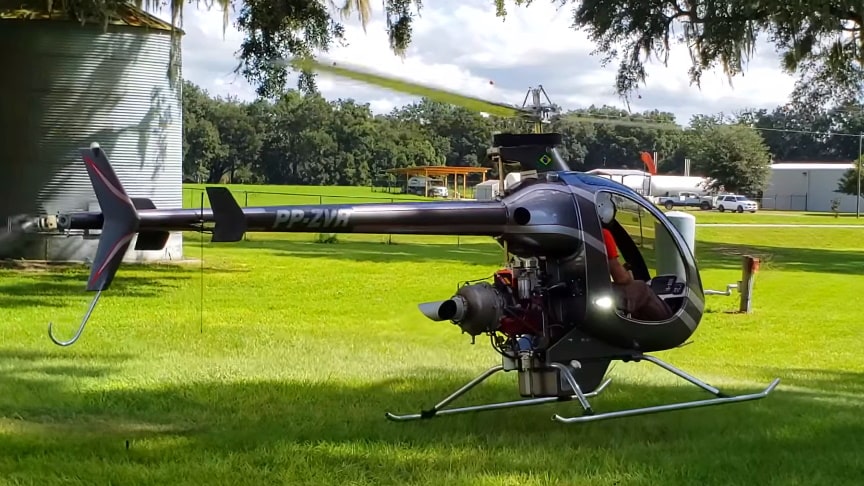 source/image: MojoGrip
The helicopter model shown in this video is a fully built helicopter with a turbine engine. Watch and listen, the engine sounds amazing.
Powered by a modified T62-T2A Solar Turbine engine, the XET sounds awesome with the quintessential turbine whine, smells great with the consumption of Jet A fuel, and is very powerful with a steady 95HP.
Advertisement
The Mosquito's inovatively simple design make helicopter flight accessible to pilots or future pilots without the deep corporate pockets traditionally required for this truly amazing form of flight.The Mosquito XET airframe is similar to the XE airframe with a unibody construction made of high-quality fiberglass in a vinyl ester matrix.