This new class of feature-packed all-season airplanes can operate comfortably from smooth to rougherstrips, from water, and even from snow and ice. The MVP by MVP AERO will be the ideal sport plane for people who love the outdoors and want to "get out there" and enjoy it.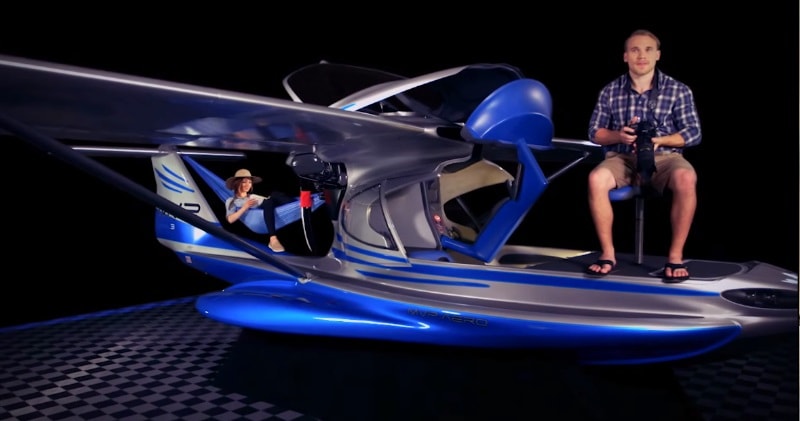 source/image: MVP AERO
The MVP Aero is touted as "the world's most versatile amphibious plane," and we'd have to agree. This machine can not only take to the skies, but also touch down on land or water.
Once you're safely landed, the canopy moves up and back on a 4-bar link to sit atop the engine pylon, thus freeing up the nose of the plane. Or, you can use the craft's 100hp engine and outboard motor to navigate back to land to use it as as a camper for the night.
Advertisement
It's an aeroplane that can be converted into a fishing boat or a camper once on water or land. It's the ultimate multi-purpose leisure vehicle that will be able to make every weekend special and exciting.