NASA's X-57 project has marked two critical milestones in the development of the agency's first all-electric experimental aircraft, or X-plane, which will demonstrate the benefits of electric propulsion for aviation.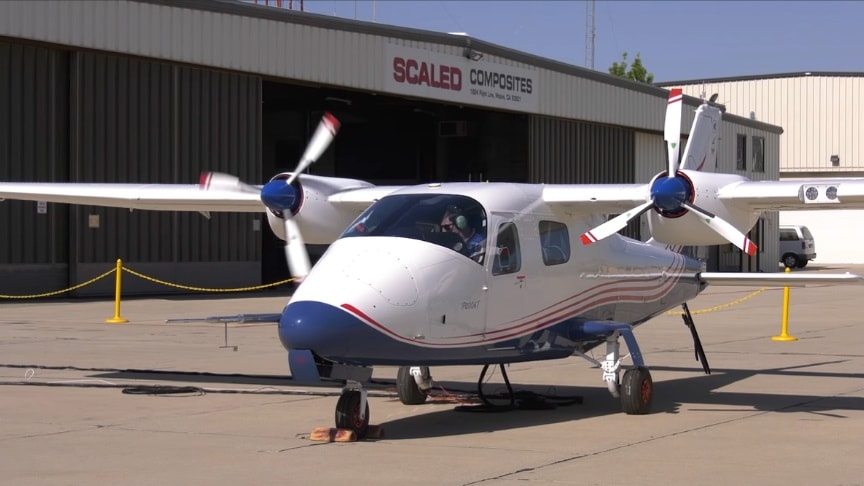 source/image: NASA Armstrong Flight Research Center
Engineers for the first time tested the motors and propellers together for the project's Mod II activity, which is the first electric configuration of the vehicle.
Meanwhile, NASA received delivery of the wing for the project's following Mod III activity, allowing testing to progress for two of X-57's three electric configurations.
Advertisement
Instead of using batteries, which the vehicle will ultimately use during taxi and flight tests, the spin test was carried out from the ground using a power supply. FollowingThis will allow the team to validate the safety of the all-electric power system and 2 large motors in flight before the new wing is integrated. The planned final version will feature twelve small electric propellers along a high-aspect ratio wing's leading edge, and two larger electric cruise motors out on the wing tips.