The Boeing 747-500 was a design that was going to take advantage of the engine of the future – the prop fan. It was a new take on the jet engine that put used counter-rotating props behind the engine and would bring with it a host of advantages – but this story actually starts with another plane – the Boeing 727.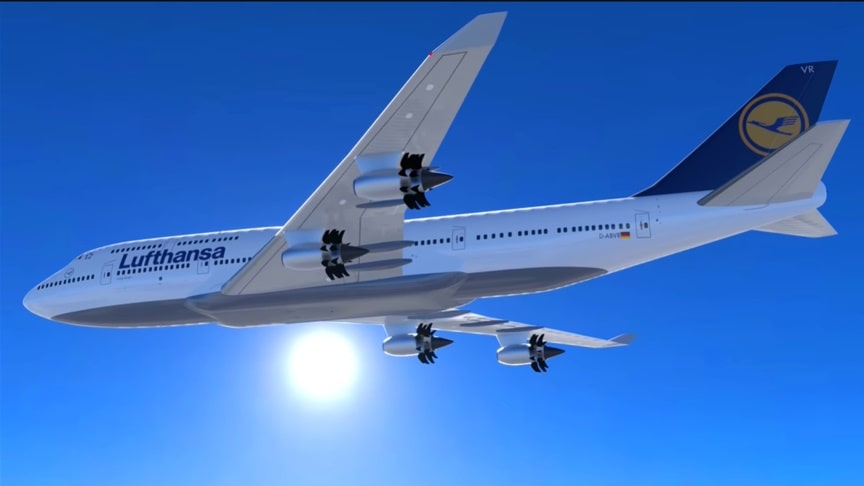 source/image: Found And Explained
This 747-500 model would have a range of 8,700 nautical miles or around 16,000 km. This range would have made it perfect for routes such as LHR-SYD, JFK-SYD, EWR-SIN and LAX-SIN and would have been the 777-8X of its time and could have possibly been bought by airlines such as Qantas and Singapore. By comparison, the 747-400 could only 7,670 nmi 14,200 km. Boeing felt that the program was very doable, cheap to build, and will result in approximately 10% reduced costs on a seat-mile basis compared to the 747-400.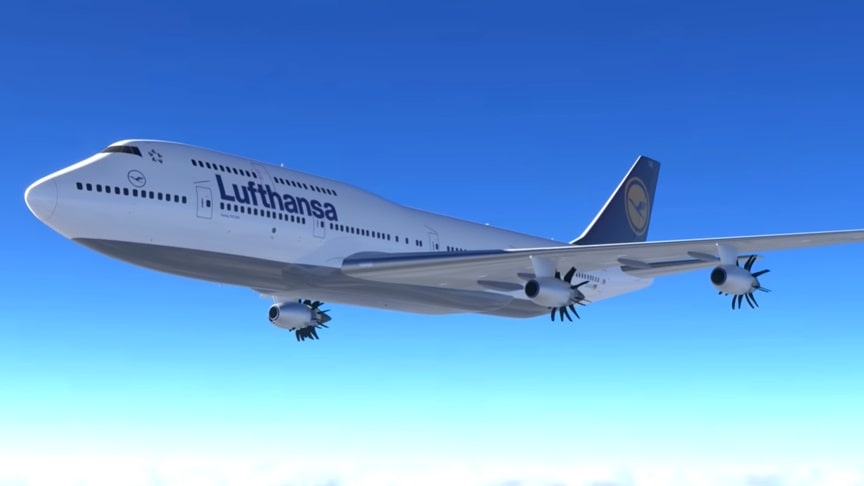 source/image: Found And Explained
The plane would also have a new wing-like the Boeing 777, and a stretched upper deck to accommodate 500 passengers and all their luggage. The engines were loud, and despite efforts by general electric and others, airports and airlines were not convinced that they would be able to make it quieter than a jet engine. Plus a new engine type would insert lots of unknowns into the design and development of the aircraft – such as maintenance issues, spare parts and more.
Advertisement
This plane was created in mind for long haul routes, for operators like Qantas and Singapore. But these two carriers don't make a market for a new long-haul type – they would only at max order 10-20 each, leaving Boeing holding a massive development bill. Boeing had tried to enter this market before with the Boeing 747SP, a long-range version of the 747-100. They only sold 45 of them, to carriers like Iran Air and Pan Am – which by this time, we're not in the market for any new jumbo jet aircraft.
In fact, no one needed it, the market was saturated by hundreds of 747-400s, and there were plenty of twin-jet designs like the 767 and A300 slowly encroaching on the market. With no market for the type, and no engine, Boeing decided to pass on the -easy to make and sell, 747-500, and instead proceed to build the later 747X design. Which, as I mentioned, you can see on the channel right here, right now./source