What do oil weights mean? What does 5W-30 mean? Do thinner oils get better fuel economy? Do thin oils like 0W-20 protect your engine? I spent some time discussing these questions with Mobil 1 engineers and am excited to share what I learned.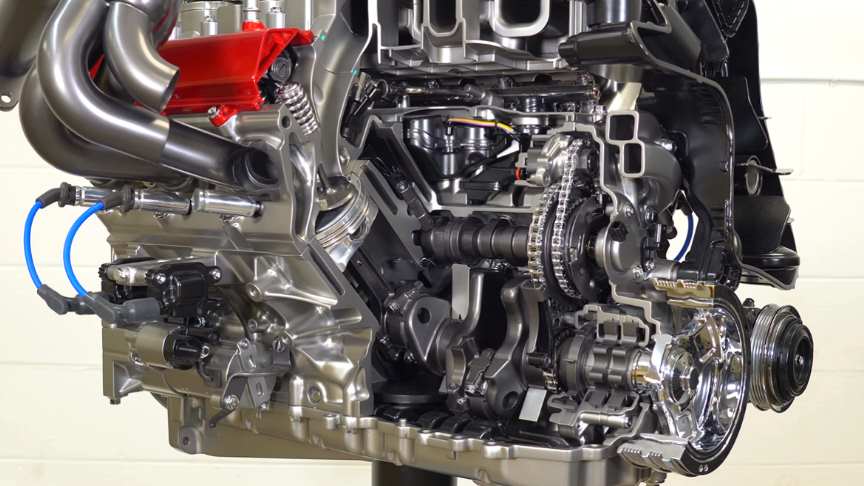 source/image: Engineering Explained
There's an incredible amount of testing and verification that goes into labeling a motor oil's viscosity rating, which is the single most important factor for how a motor oil will perform in an engine.
Motor oil is responsible for protecting your engine, removing contaminants, reducing friction and cooling your engine. Plus, motor oil creates a protective barrier between moving metal parts allowing for your engine's longevity.
Advertisement
In this video we'll use a 6.2L V8 engine cutaway from the C8 Corvette to better see and understand how oil interacts with automotive engines.via/read more: Engineering Explained