Porsche, renowned for its sports cars, is celebrating its 75th birthday with a remarkable gift to itself: a potential record-breaking electric hypercar. Known as the Mission X, this concept vehicle showcases Porsche's vision for the future.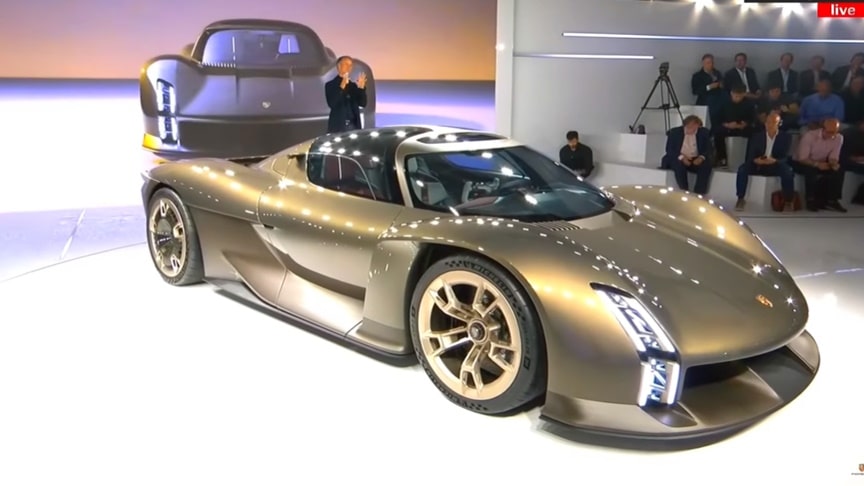 With an impressive power-to-weight ratio and Le Mans-inspired design elements, the Mission X has the potential to outperform any previous Porsche. While details are still speculative, the idea of combining immense power with Porsche's expertise is undeniably exciting. However, whether this ambitious hypercar becomes a reality remains uncertain.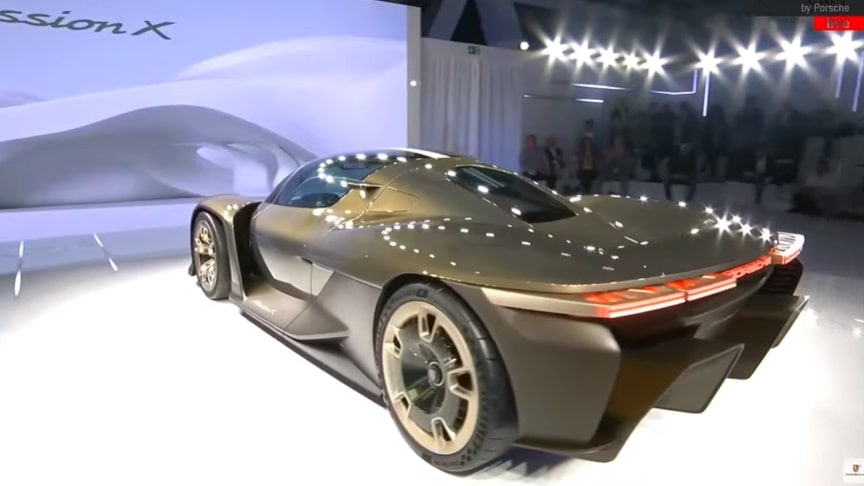 Measuring approximately 177 inches long and 78.7 inches wide, the Mission X concept study is a relatively compact hypercar. With a wheelbase of 107.4 inches, it has the dimensions of the Carrera GT and 918 Spyder. For aerodynamic purposes, the concept car has staggered tires, with 20-inch wheels at the front and 21-inch wheels at the rear.
Advertisement
Porsche exemplifies e-performance yet is also a pioneer in sustainable mobility. The concept study meets both objectives in full measure. If the Mission X goes into series production, then it should: be the fastest road-legal vehicle around the Nürburgring Nordschleife.Have a power-to-weight ratio of roughly one hp per 2.2 lbs.
Achieve downforce values that are well in excess of those delivered by the current 911 GT3 RS.Offer significantly improved charging performance with its 900-volt system architecture and charge roughly twice as quickly as the current Porsche frontrunner,the Taycan Turbo S.The battery is installed centrally behind the vehicle's seats. This 'e-core layout' centers the mass in the car.