Shemika Campbell hails from a long line of limbo. Both her mother and her grandmother were limbo dancers, carrying on the traditionally Trinidadian form of dance.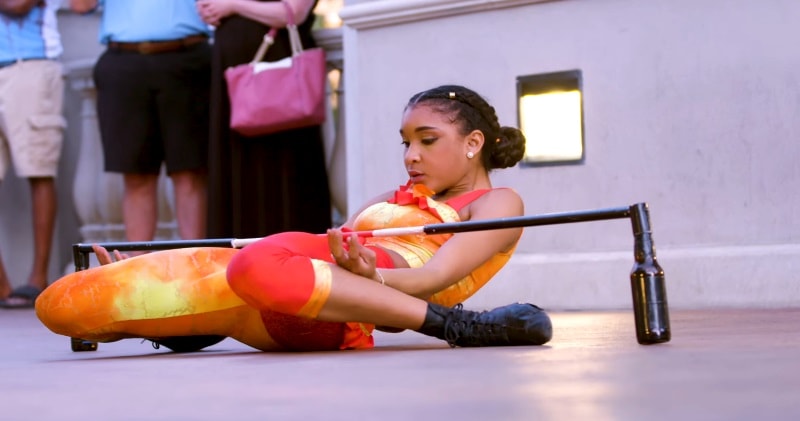 source/image: Great Big Story
Shemika is keeping up the family legacy, taking limbo to a whole new low. She has set three Guinness World Records, including the record for lowest limbo at only 8.5 inches.
Now, she's traveling the world, spreading the culture of her native Trinidad and Tobago with appearances on "America's Got Talent," "The Ellen DeGeneres Show" and "The Late Late Show."
Advertisement
For those of us that aren't even anywhere as thin as 8.5 inches, going that low is unfathomable.She says limbo helps preserve part of her culture. This is a cultural thing. This is a very important thing because I feel like with me being blessed with this unique talent.