Retaining walls are relatively rigid walls used for supporting soil laterally so that it can be retained at different levels on the two sides.The primary function of the retaining wall is to hold the earth back without any stability issues like overturning, sliding or structural failure.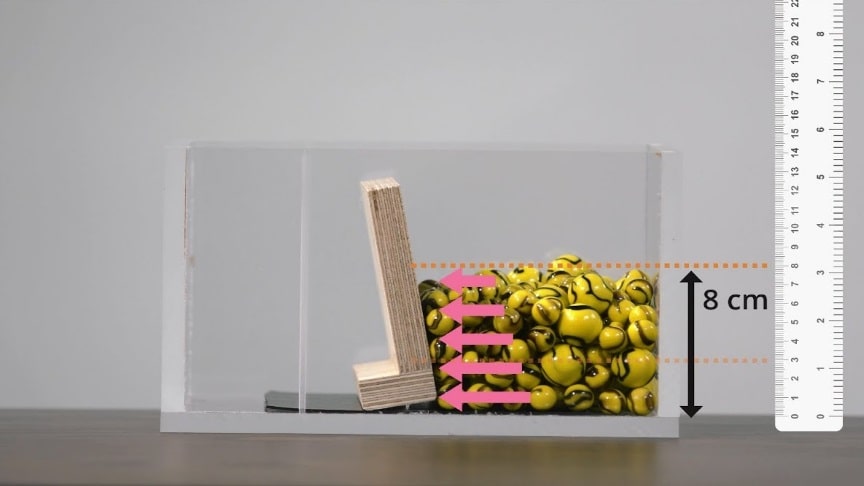 source/image: Engineering Models
Water table, earth fill and surcharge are crucial in retaining wall design. A typical retaining wall has four main components: the Stem is the vertical member holding the backfill.Watch the video from Engineering Models for more info:
The Toe is the portion of the footing at the front of the wall, the Heel is the portion of the footing at the backfill side, and the Shear Key projects down under the footing.
Advertisement
The base of this retaining wall is divided into two parts namely the heel and the toe. The heel is a part of the base under the backfill. This wall uses much less concrete than retaining walls but it needs careful construction and design.