A fascinating short video on why weight distribution matters so much for trailers. This is the season where many boats will be trailered to their winter storage location. Well worth knowing what could happen with big outboards on the back.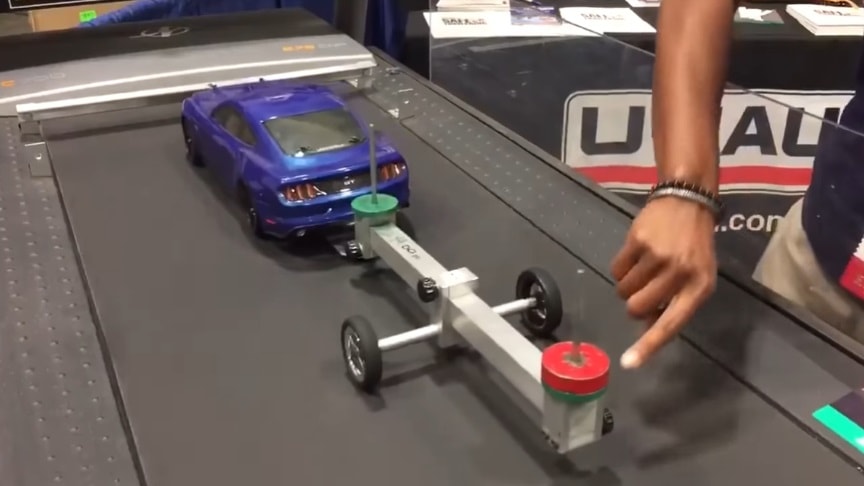 source/image(PrtSc): U-Haul
How you distribute tow weight is paramount to safely arriving at your destination. When loading a trailer, make sure that 60% of your weight is loaded to the front of the trailer and 40% is loaded to the back for the safest towing experience.
Load a trailer heavier in the front to reduce the chance of sway. If sway is encountered, release the accelerator pedal, slow down and move to a safe location to redistribute the load," said Marco Garcia, Assistant Director of Engineering Services at U-Haul. "Having too much weight in the back of your tow load is a recipe for danger.
Advertisement
Conversely, too much tongue weight or force on the hitch/tow ball could overload the rear tires of the towing vehicle, pushing the rear end of the vehicle around.This could also negatively affect the vehicle handling. Performance is impaired as you might not be able to go around corners and curves properly, and your vehicle may not stop quickly enough when you press the brake pedal.