Jetson is a Swedish company with a mission to change the way we travel.This is Jetson® ONE pre-production prototype. It has already been to the skies for the first time and as you can see it was a successful maiden flight.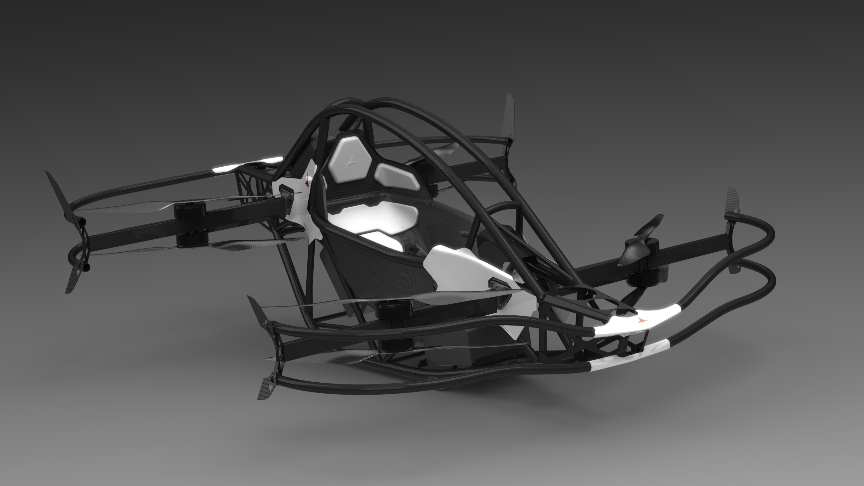 source/image(PrtSc): jetsonaer
We have been quite busy lately carrying out plenty of flight testing of Jetson® ONE production prototype. Here you can see some forward flight, tight turns and a general demonstration of awesome VTOL capabilities with 50kg payload.
We will be progressively adding more ballast each flight(up to maximum 110kg).Based on testing we are expecting up to 25 minutes of flight(plus 20% reserve) for pilots on the lighter weight scale end. keep in mind not all of the protective shielding and fairings have been installed yet.
Advertisement
The safety features of the aircraft include: Complete propulsion redundancy; triple redundant flight computer; ballistic parachute; safety cell chassis,propeller guards and more.The aircraft is powered by 8 brushless electric motors with maximum power output of 84kw, Battery type: Swappable 52V li-ion (20700) battery,Flight time (85kg/187lbs pilot weight) 15 minutespacks./Jetson